Biden scraps visit to Pennsylvania after positive COVID-19 test
Written by Jim Deegan on July 21, 2022
Biden scraps visit to Pennsylvania after testing positive for COVID-19
By The Associated Press
July 21, 2022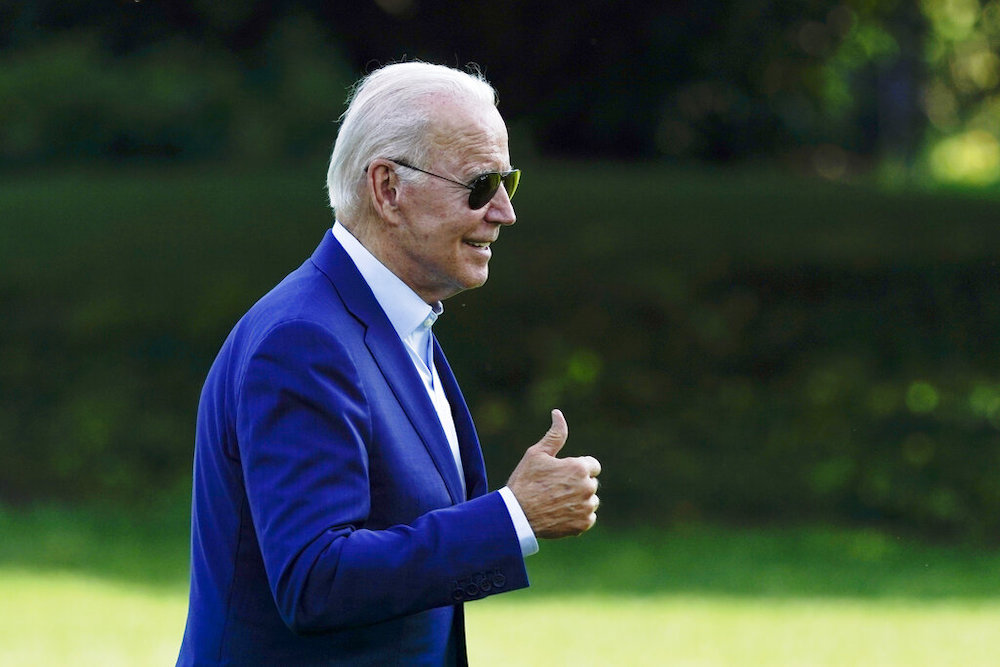 President Joe Biden tested positive for COVID-19 on Thursday, making him the second U.S. president to get the virus and underscoring the extent to which the virus has infiltrated American society.
The 79-year-old Biden is fully vaccinated after getting two initial doses of the coronavirus vaccine and two boosters since.
White House Press Secretary Karine Jean-Pierre said that Biden was experiencing "mild symptoms" and has begun taking Paxlovid, an antiviral drug designed to reduce the severity of the disease.
A planned visit Thursday to northeastern Pennsylvania was canceled.
Biden was to deliver remarks at Wilkes University in Wilkes-Barre focused on reducing gun crime and gun violence. It was planned in the wake of Congress' approval last month of the Bipartisan Safer Communities Act, which enhances mental health services for children and families and juvenile and young adult background checks for gun purchases.
Jean-Pierre said Biden "will isolate at the White House and will continue to carry out all of his duties fully … He has been in contact with members of the White House staff by phone this morning, and will participate in his planned meetings at the White House this morning via phone and Zoom from the residence."
The announcement highlights the unpredictable nature of a virus that has now infected numerous world leaders, despite an urgent global vaccination drive and feverish efforts at containment.
Sign up for our WLVR weekly newsletter to stay up to date with the latest news from the Lehigh Valley and across Pennsylvania.
---