Christmas in July includes a search for hidden elves throughout Historic Downtown Bethlehem
Christmas in July includes a search for hidden elves throughout Historic Downtown Bethlehem
By Megan Frank
July 13, 2022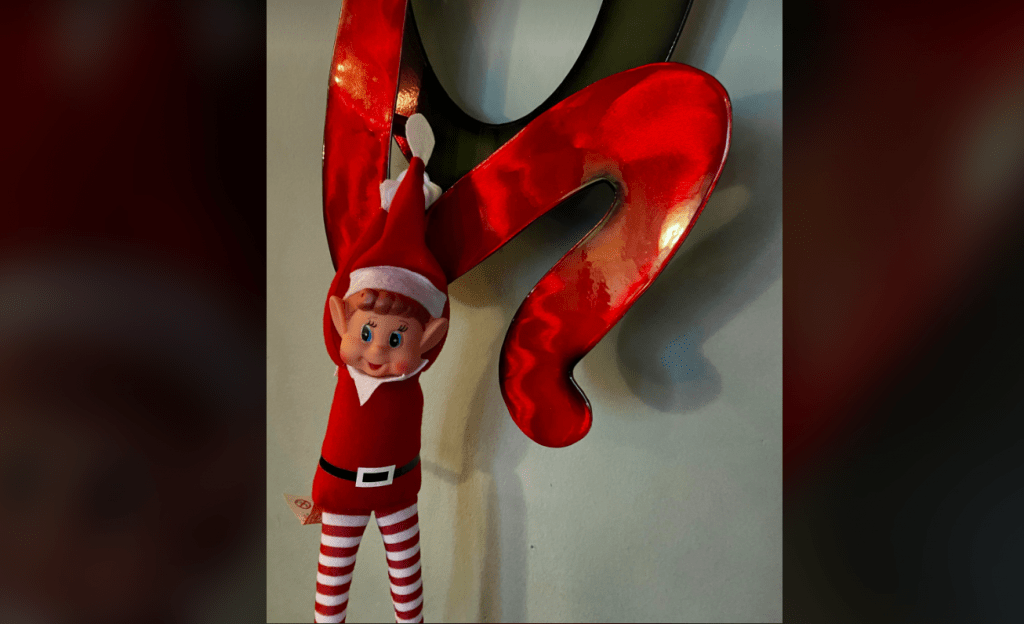 In the heat of summer, shop windows along Main Street in Bethlehem are filled with winter scenes and red and green trimmings.
It's all part of Historic Downtown Bethlehem's Christmas in July festivities.
Tammy Wendling, senior vice president of Bethlehem Initiatives for the Greater Lehigh Valley Chamber of Commerce, said the holiday-themed promotion aims to bring more business to town.
"It is an economic driver because we are bringing people downtown and we're hoping that they stay to shop, we're hoping that they enjoy a nice lunch outside," said Wendling.
The chamber launched Christmas in July promotions in the summer of 2020, Wendling said, when stores were mostly empty due to the pandemic.
The festivities include discounts at shops and restaurants, she said, and there's also a contest that asks customers to find elves hidden inside stores.
"It's a great way to get people to check out our merchants and check out the unique items they have. Go into some of our restaurants, take a look at the menu, and maybe you'll find one of the elves," said Wendling.
The elves can be seen hanging from objects, peeking out on shelves and Wendling said she even found one in a martini glass at a restaurant.
Shoppers have a chance to win a prize by posting a photo with an elf on the Heart of Bethlehem social media pages. Participants are asked to use the hashtag #SelfieWithAnElfie.
Photo opportunities with Santa Claus are scheduled for July 23 at 523 Main St.
Christmas in July runs through July 25.
Sign up for our WLVR weekly newsletter to stay up to date with the latest news from the Lehigh Valley and across Pennsylvania.
---