Countdown to Musikfest 2022, Week 3: Performers you won't want to miss – LISTEN
Countdown to Musikfest 2022, Week 3: Performers you won't want to miss – LISTEN
By Devan Kortan
July 20, 2022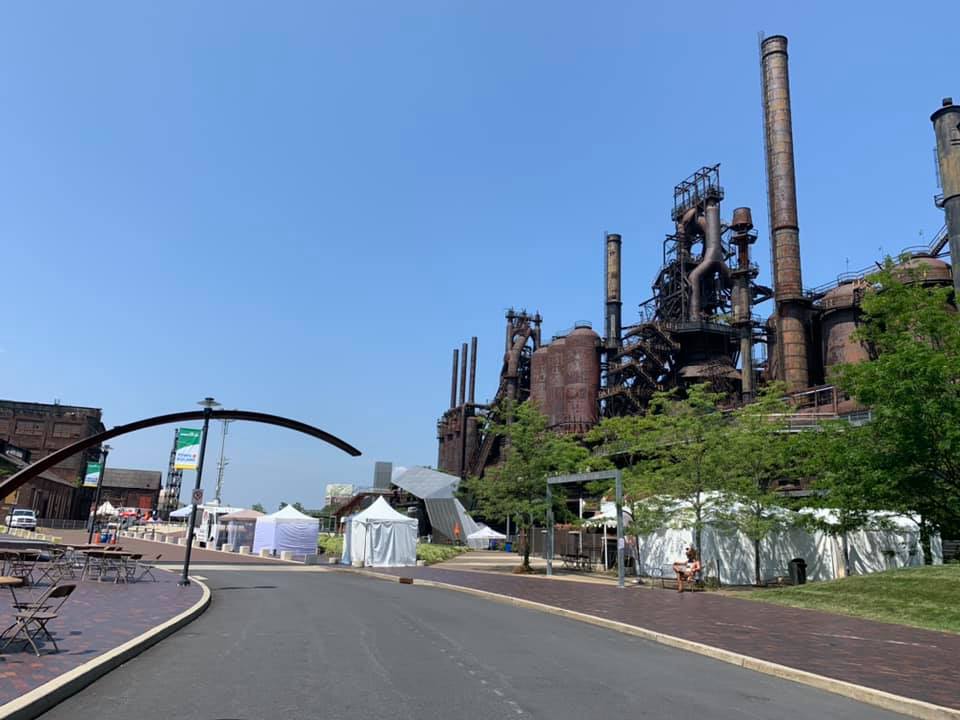 WLVR prepares you for Musikfest '22!
Each week leading up to the start of Musikfest on Aug. 4, ArtsQuest Chief Programming Officer Patrick Brogan highlights a couple of bands he's excited to see this year.
This week, Brogan tells us about two nationally touring pop groups.
RDGLDGRN from Washington D.C. is slated to play at the Levitt Pavilion at 9 p.m. Saturday, Aug. 13, and T-Mobile Plaza Tropical at 9:30 p.m. Sunday, Aug. 14.
 The North 41 of Chicago is scheduled to play at T-Mobile Plaza Tropical at 2 p.m. Wednesday, Aug. 10, and the PNC Stadtplatz the same day at 6:30 p.m.
You can hear the feature on WLVR at these times:
– Tuesdays at 12:33 and 3:33 p.m.
– Wednesdays at 4:44 and 7:44 p.m.
– Thursdays at 7:45 and 9:45 a.m.
– Fridays at 3:33 p.m., 4:44 p.m. and 8:44 p.m.
– Saturdays at 8:35 a.m.
– Sundays at 5:35 p.m.
Sign up for our WLVR weekly newsletter to stay up to date with the latest news from the Lehigh Valley and across Pennsylvania.
---