Countdown to Musikfest, Week 4: Performers you won't want to miss ⁠— LISTEN
Countdown to Musikfest, Week 4: Performers you won't want to miss ⁠— LISTEN
By Devan Kortan
July 26, 2022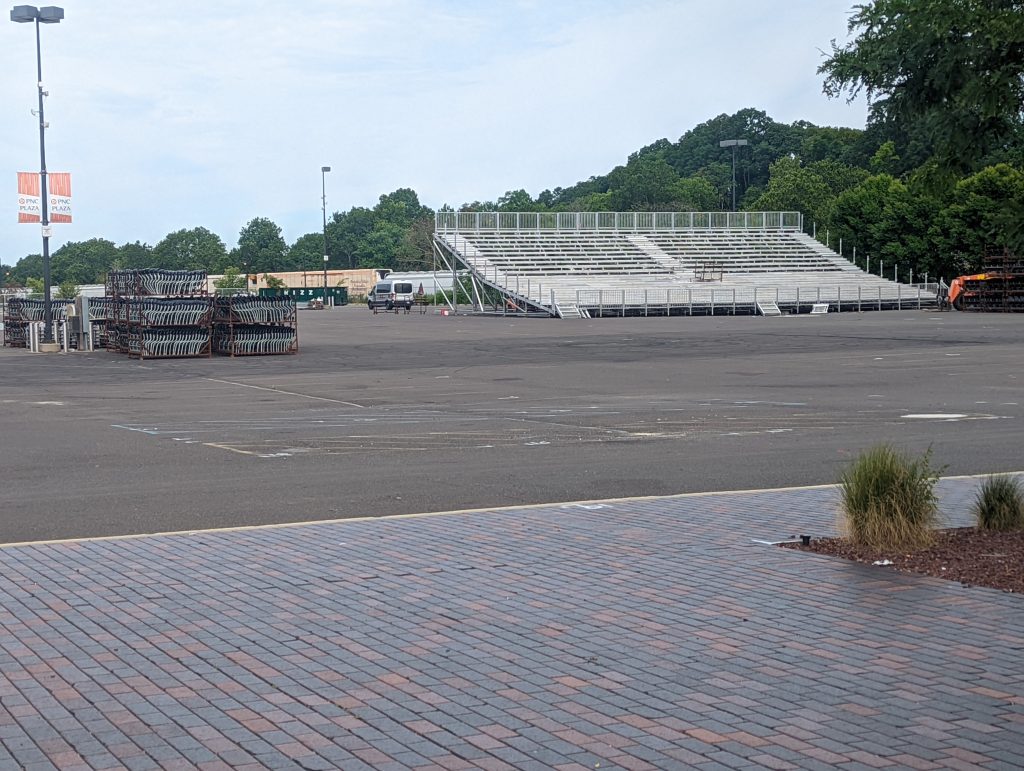 WLVR prepares you for Musikfest '22!
Each week leading up to the start of Musikfest on Aug. 4, ArtsQuest Chief Programming Officer Patrick Brogan highlights a couple of bands he's excited to see this year.
This week, Brogan tells us about two bands that will bookend the festival. One is from Reading and blends country and rock 'n' roll, and the other is named after the Canadian neighborhood all of its members hail from.
Pennsylvania-based The Youngers are slated to play the IBEW Local 375 Liederplatz at 9 p.m. Friday, Aug. 5.
The Beaches are slated to play Air Products AmericaPlatz at Levitt Pavilion at 7 p.m. on Sunday, Aug. 14.
You can hear the feature on WLVR at these times:
– Tuesdays at 12:33 and 3:33 p.m.
– Wednesdays at 4:44 and 7:44 p.m.
– Thursdays at 7:45 and 9:45 a.m.
– Fridays at 3:33 p.m., 4:44 p.m. and 8:44 p.m.
– Saturdays at 8:35 a.m.
– Sundays at 5:35 p.m.
Sign up for our WLVR weekly newsletter to stay up to date with the latest news from the Lehigh Valley and across Pennsylvania.
---