Feel the heat: NMIH digitizes decades of Bethlehem Steel photos
Feel the heat: NMIH digitizes decades of Bethlehem Steel photos
By Aliza Lev
July 13, 2022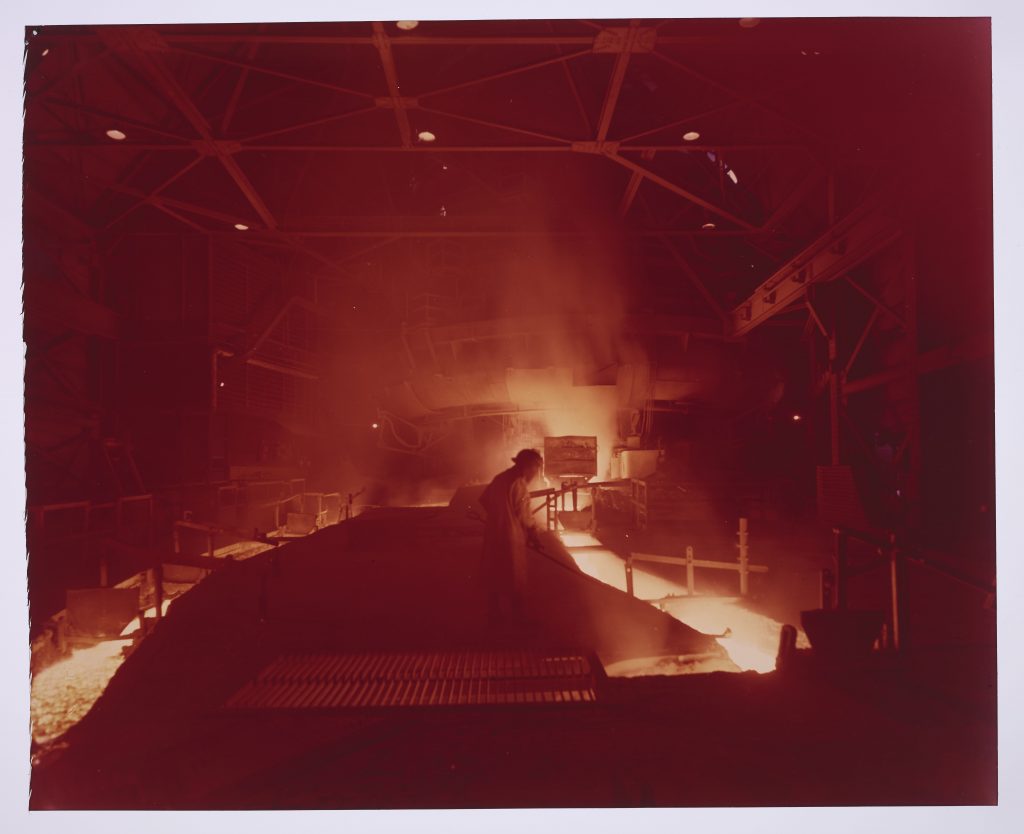 The National Museum of Industrial History in Bethlehem recently digitized a collection of old Bethlehem Steel Corp. photographs.
This project was completed through grant funding from the Pennsylvania Historical and Museum Commission Historical & Archival Records Care Grants program.
The photos were taken by dozens of industrial photographers who were once employed by Bethlehem Steel Corp. The photographers captured iron and steelmaking activities across different Bethlehem Steel plants.
Museum Curator Andria Zaia said digitizing the photos has helped the museum better understand the thousands of photo negatives they have from the Bethlehem Steel Corporate Photo Archive.
"We can kind of connect across the generations," Zaia said. "It's sharing that cumulative experience of heritage. There's always been a lot for this area to be proud of, a lot of hard work."
The digitized Bethlehem Steel Corporation Photo Collection is available on the National Museum of Industrial History website.
Sign up for our WLVR weekly newsletter to stay up to date with the latest news from the Lehigh Valley and across Pennsylvania.
---