LVIA is $5 million closer to completing renovations
Written by Aliya Haddon on July 8, 2022
LVIA is $5 million closer to completing renovations
By Hayden Mitman
July 8, 2022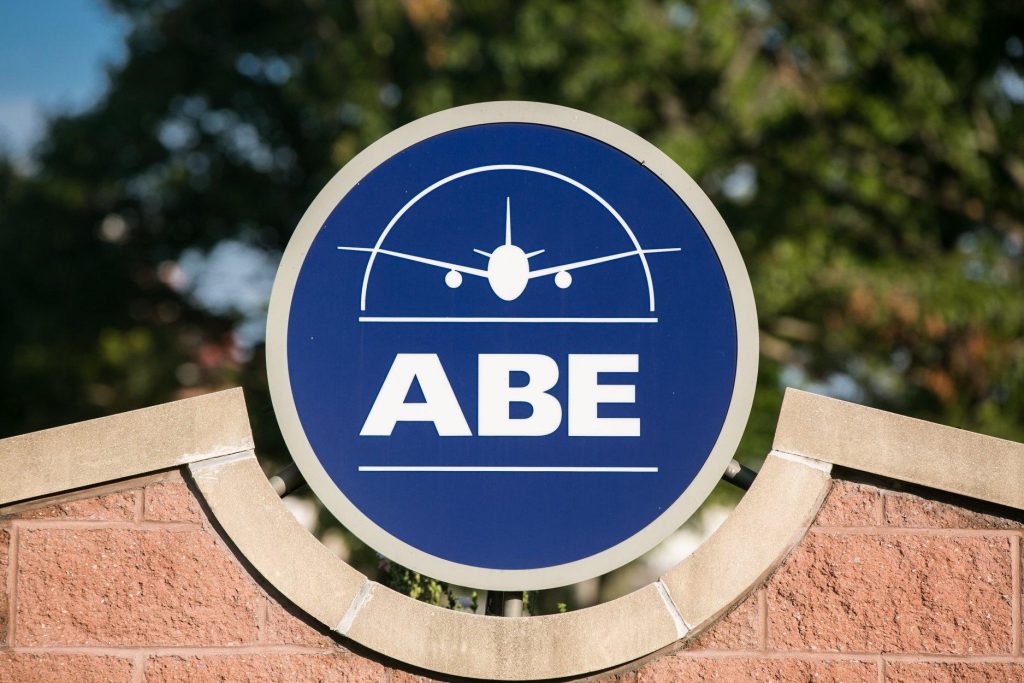 Ongoing construction at the Lehigh Valley International Airport got a boost recently thanks to an influx of a $5 million grant
The funding is part of President Joe Biden's $1 trillion Bipartisan Infrastructure Law and  LVIA is one of 85 facilities across the country that will receive an influx of cash, and only one of three in Pennsylvania. 
Specifically, the funding is part of the Airport Terminals Program, a new federal grant program created by the Bipartisan Infrastructure Law.
In announcing the grant, U.S. Sen. Bob Casey (D-PA), said the Lehigh Valley is one of the fastest growing regions of the state and noted that the area's infrastructure needs to keep up.
His office said this money will be used to help complete an ongoing project to construct a terminal connector.
Construction began last year as part of a $29 million terminal connection and security checkpoint expansion.
Casey's office also noted that since the start of last year, Lehigh Valley International Airport has received more than $11 million in federal funds.
Sign up for our WLVR weekly newsletter to stay up to date with the latest news from the Lehigh Valley and across Pennsylvania.
---