'Long COVID' is seen more due to more knowledge of its symptoms
'Long COVID' is seen more due to more knowledge of its symptoms
By Brittany Sweeney
July 6, 2022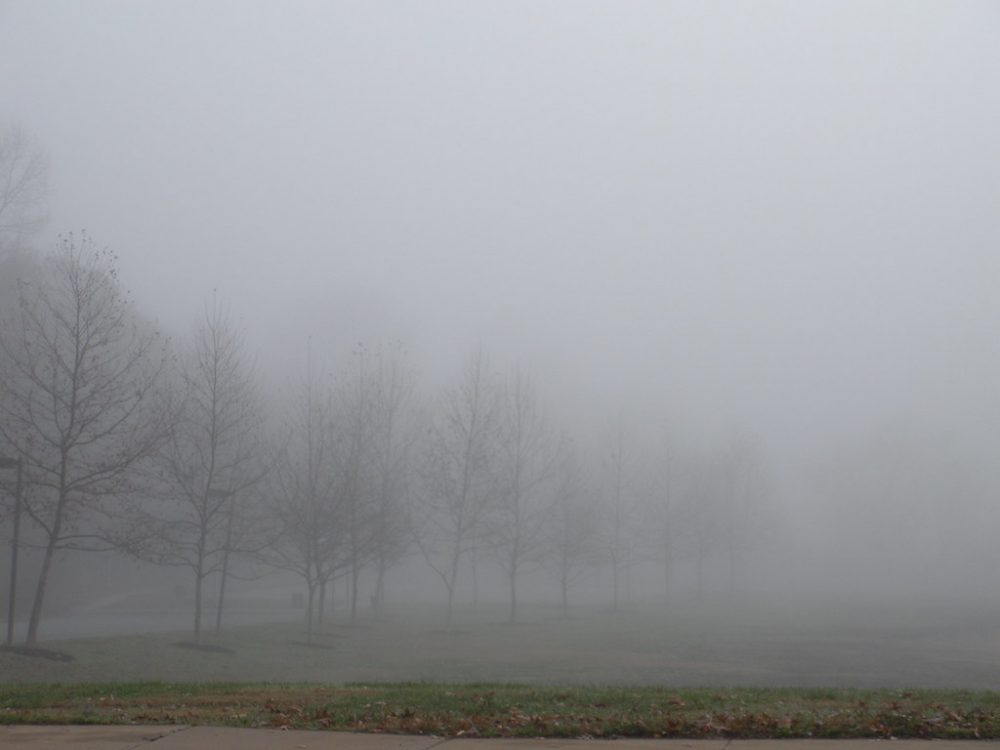 More cases of long COVID symptoms are being reported, according to a Lehigh Valley rehab center.
Officials with Good Shepherd Rehabilitation Network say the increase in cases is due to more awareness about symptoms.
The two most common symptoms of what's referred to as long-haul COVID-19 are fatigue and muscle and joint pains.
Karen Long, vice president of operations for outpatient services at the Good Shepherd, said the number of people with the condition has not changed as much as the knowledge of what it entails.  
"Patients referred to us with chronic fatigue, muscle aches and pains, joint pain, shortness of breath, and they don't have any known reason for having symptoms," Long said.
The network is seeing patients who've had the chronic condition for anywhere from a month up to six months, she said, as well as people who come in with brain fog or increased moments of forgetfulness.
The symptoms are curable with occupational and speech therapy, she said, as well as other cognitive strategies.
Sign up for our WLVR weekly newsletter to stay up to date with the latest news from the Lehigh Valley and across Pennsylvania.
---