On vacation? COVID doesn't care: Be prepared
On vacation? COVID doesn't care: Be prepared
By Brittany Sweeney
July 13, 2022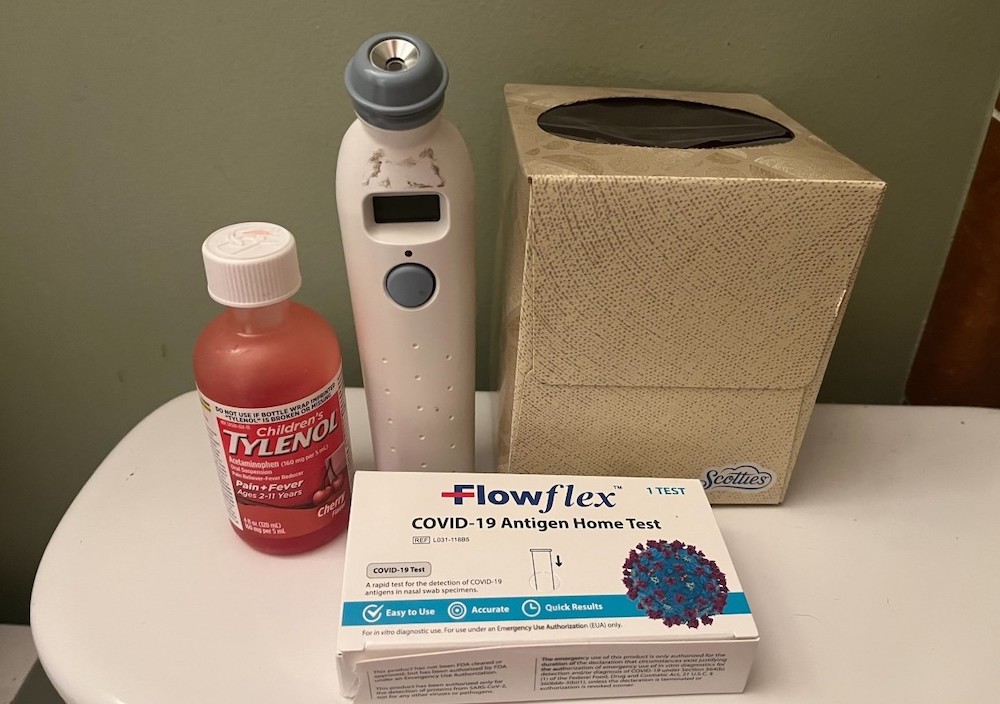 Pack a COVID test if you're planning to go on vacation. That's the advice of a Lehigh Valley infectious disease specialist as COVID-19 cases climb.  
The latest omicron subvariant, BA.5, is spreading quickly, even to those who have been vaccinated or had a previous infection, according to Dr. Timothy Friel, an infectious disease specialist and chair of the Department of Medicine at Lehigh Valley Health Network.
People who are traveling should test right away if they develop symptoms — and isolate themselves if possible, Friel said. 
"It's not a great time to get on a plane if you find out that you newly have COVID," Friel said. "If you're traveling with family, figure out the best way and the safest way to get to your destination.
"If people are traveling and they're going to be squeezed in a hotel room with several other people," he said, "it's not a great situation and certainly one that puts them at increased risk."
Rapid tests are readily available and people should have them on hand, Friel said, because control of the pandemic really relies on individuals taking personal responsibility.
Sign up for our WLVR weekly newsletter to stay up to date with the latest news from the Lehigh Valley and across Pennsylvania.
---