'One Earth ReggaeFest' debuts at SteelStacks
'One Earth ReggaeFest' debuts at SteelStacks
By Megan Frank
July 1, 2022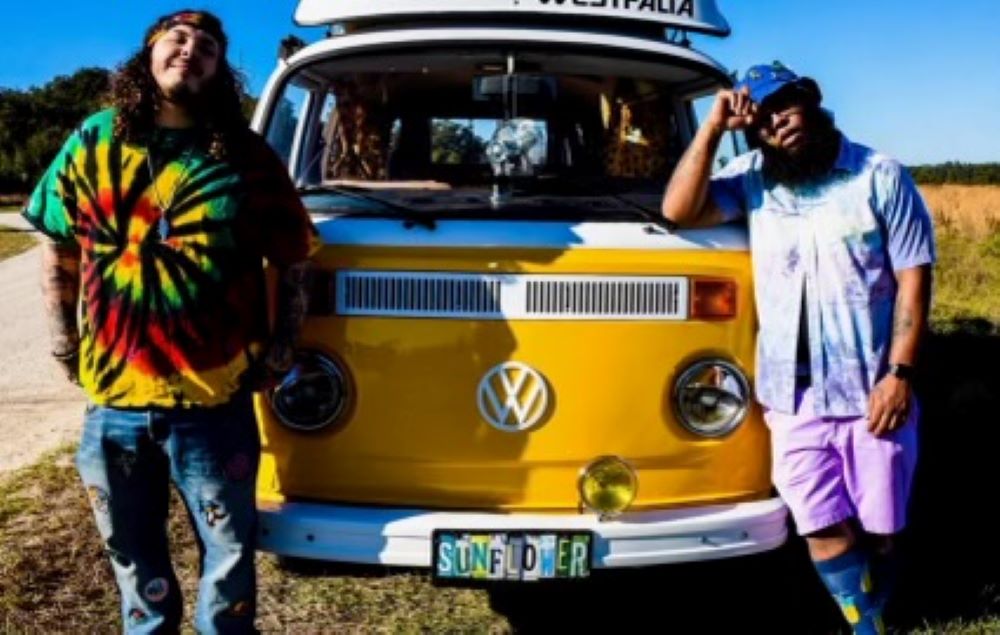 A new, free festival is coming to the Lehigh Valley this weekend.
One Earth ReggaeFest will showcase local artists sharing music from across the world at the SteelStacks campus in Bethlehem, with live performances all day long.
Michael Frassetto, founder and executive director of Movement Moves Media, which organized the event, said now is the right time for the Lehigh Valley's first reggae festival.
The genre represents unity, he said, and it brings people together.
"It's the universal music of good vibes and love for all. I really think this area, like a lot of areas in the country, needs healing. Reggae music, I would say, is the best genre for healing," said Frassetto.
The festival includes shows from reggae, funk and hip hop groups like Tropidelic and Sister Nancy.   
Allentown-based band Space Kamp is also on the roster. They performed at the Levitt Pavilion last year as part of a pilot event for 'ReggaeFest.'  The show was held to gauge interest in putting on a full reggae festival.
Reggae music has built a decent following in the Valley over the years, Frassetto said.
"The reggae scene is like a universal sound. Everybody, in all corners of the world, listens to reggae. We're looking forward to bringing all different people in this community together and just have a good time altogether," said Frassetto.
There will be vendors, including some that'll serve up traditional Jamaican food.
"ReggaeFest" runs from 2 p.m. to midnight.
The festival is sponsored locally by Promise Neighborhoods of the Lehigh Valley. The group will be there to talk about ending gun violence in the region.
Sign up for our WLVR weekly newsletter to stay up to date with the latest news from the Lehigh Valley and across Pennsylvania.
---