PA plans to recruit, retain educators amid shortage
PA plans to recruit, retain educators amid shortage
By Hayden Mitman
July 19, 2022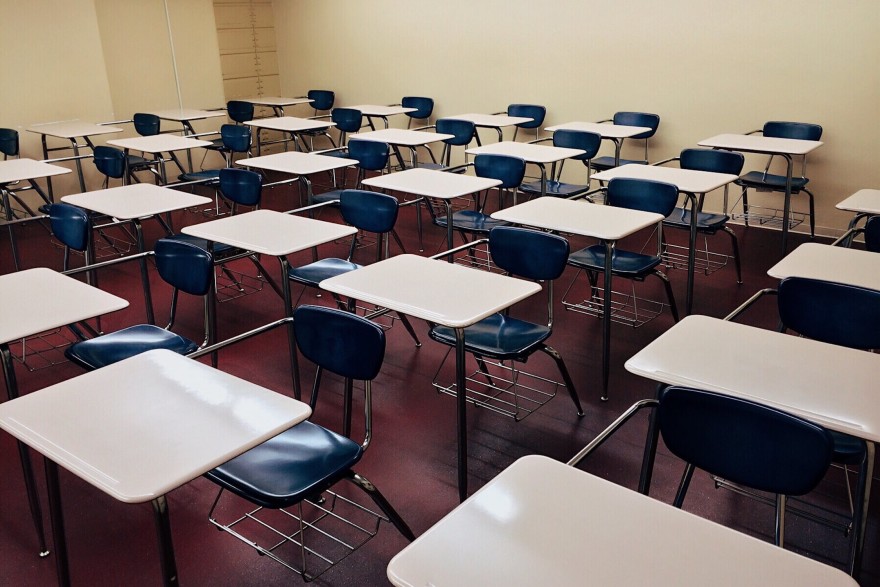 Pennsylvania is investing nearly $2 billion into education as part of this year's new budget deal. 
And, the state's Department of Education is hoping it can help the state's teacher shortage.
A recent study by the National Education Association found more than half of educators are looking to leave the profession before retirement — citing overwork, stress and low pay. 
Fewer new teachers are starting work, too.
A new report from the Pennsylvania Department of Education found, a decade ago, about 20,000 new educators typically entered the workforce each year.
But, last year only 6,000 did.
With this new funding the department hopes to bring in new teachers.
To do it, over the next three years, the department will address educator staffing needs in rural, suburban and urban areas. It also hopes to build a diverse workforce and add growth and leadership opportunities.
Sign up for our WLVR weekly newsletter to stay up to date with the latest news from the Lehigh Valley and across Pennsylvania. 
---