Reports of animal cruelty in Lehigh County are up, humane agency says  
Reports of animal cruelty in Lehigh County are up, humane agency says
By Megan Frank
July 27, 2022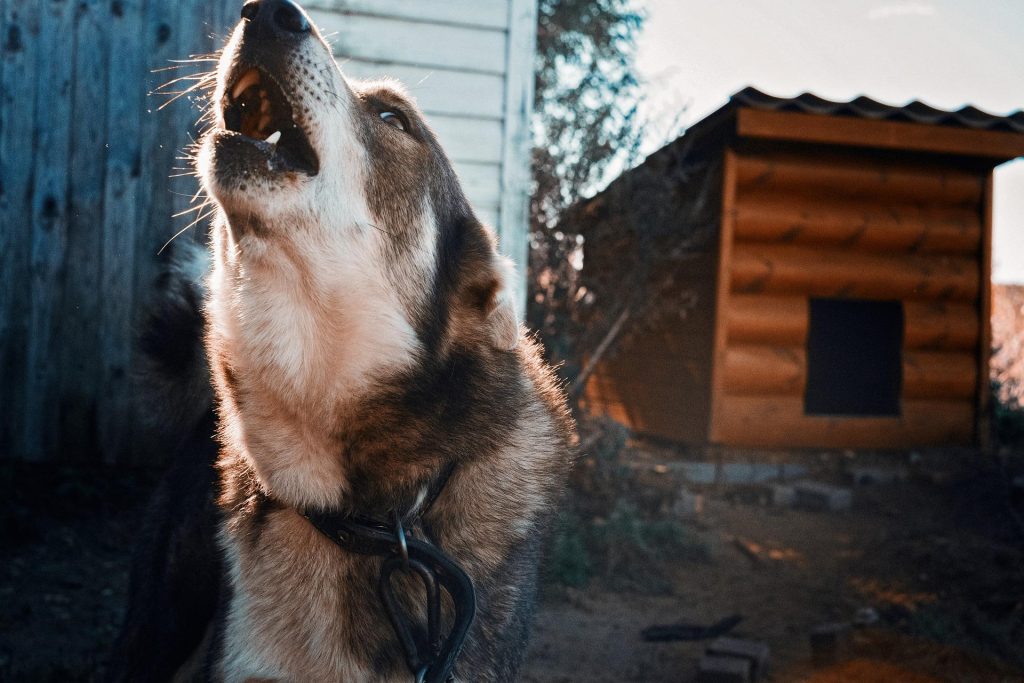 The Lehigh Valley Humane Society is seeing a rise in reports of animal cruelty this year.
As of this month, there's been close to 300 cases of animal cruelty reported in Lehigh County so far in 2022. At this time last year, there were around 160 cases.
County humane officer David Saltzer says his phone keeps ringing.
"Calls just seem to keep coming in. It seems like we're going to be pushing probably, at this rate, over 400 calls for the year," Saltzer said.
Saltzer says the cases run the gamut.  He says there are issues like pets being left outside in the heat, and recently, there was a fatal animal beating case reported in Catasauqua that is still under investigation. 
"A lot of the other cases that we have are abandonment and we're seeing some tethering issues," said Saltzer. "We see some things where people say their neighbors' dogs aren't being fed or they saw a dog left outside. There's a lot of cases where it's a simple medical issue, and they may or not be able to afford it, but you need to get your animal medical treatment. That's in the law."
He says some of the animal neglect cases that he sees stem from the financial issues of pet owners.
He says there are resources in the region, like low-cost community vet clinics and the Animal Food Bank of the Lehigh Valley.
Anyone with tips or information about animal abuse is urged to call the Lehigh Valley Humane Society officer line at 610-797-1205.
Sign up for our WLVR weekly newsletter to stay up to date with the latest news from the Lehigh Valley and across Pennsylvania.
---