What does the Supreme Court's concealed carry ruling mean for Pa.?
What does the Supreme Court's concealed carry ruling mean for Pa.?
By Hayden Mitman
July 6, 2022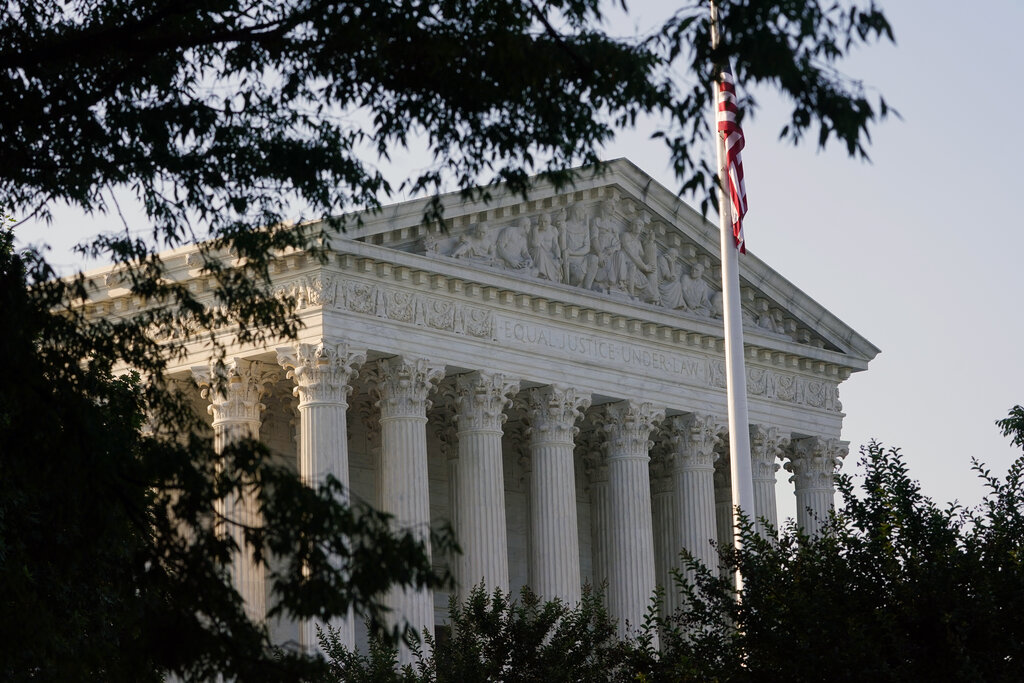 Among a flurry of decisions released before ending its term, the U.S. Supreme Court overturned a century-old New York law that required gun owners to show a specific need for self-protection to carry a concealed handgun in public.
And what this ruling might mean for Pennsylvania may depend on an individual's stance on gun control.
As it stands, the decision has no immediate impact on Pennsylvania because it concerns a state's discretion in granting concealed carry permits.
This commonwealth grants them by right.
But Val Finnell, the Pennsylvania director for Gun Owners of America, believes this could open the door to ending concealed-carry licensing in this state. 
"If this is indeed a constitutional right, as long as you do not intend to use your firearm to commit a crime or you're not a prohibited person otherwise, you should be able to carry without seeking the government's permission first," Finnell said.
In fact, Finnell went a step further to say the ruling could be a move toward so-called constitutional carry, which would mean ending licensing requirements in the state. 
"We should take the next step and say, you know, we should have constitutional carry in Pennsylvania and say, you know, you can carry your firearm outside of the home for self defense, whether it's open or concealed," said Finnell.
Adam Garber, executive director of CeaseFirePA, sees the ruling in a different light.
"It is not a good decision. It will endanger people's lives and it will limit reasonable protections that could exist," he said. "But, in Pennsylvania's current structure, it has no immediate impact and provides a pathway to legally strengthen concealed carry laws and make people safer."  
Garber pointed out that the ruling explicitly does not bar states from imposing licensing requirements like background checks and firearms training.
"This ruling has no impact on any existing gun safety law and actually charts a pathway for strengthening existing concealed-carry permits in a constitutional way, by saying that if you're going to carry and bear an arm in public, you have to know how to use it and you have to know how to use it safely through extensive training processes," Garber said.
But advocates on both sides of the issue agree the ruling will likely lead to future legal battles over guns in Pennsylvania.
Sign up for our WLVR weekly newsletter to stay up to date with the latest news from the Lehigh Valley and across Pennsylvania.
---