'What You Need to Know:' Abortion rights, the state budget and spotted lanternflies
'What You Need to Know:' Abortion rights, the state budget and spotted lanternflies
By Brad Klein and Megan Frank
July 1, 2022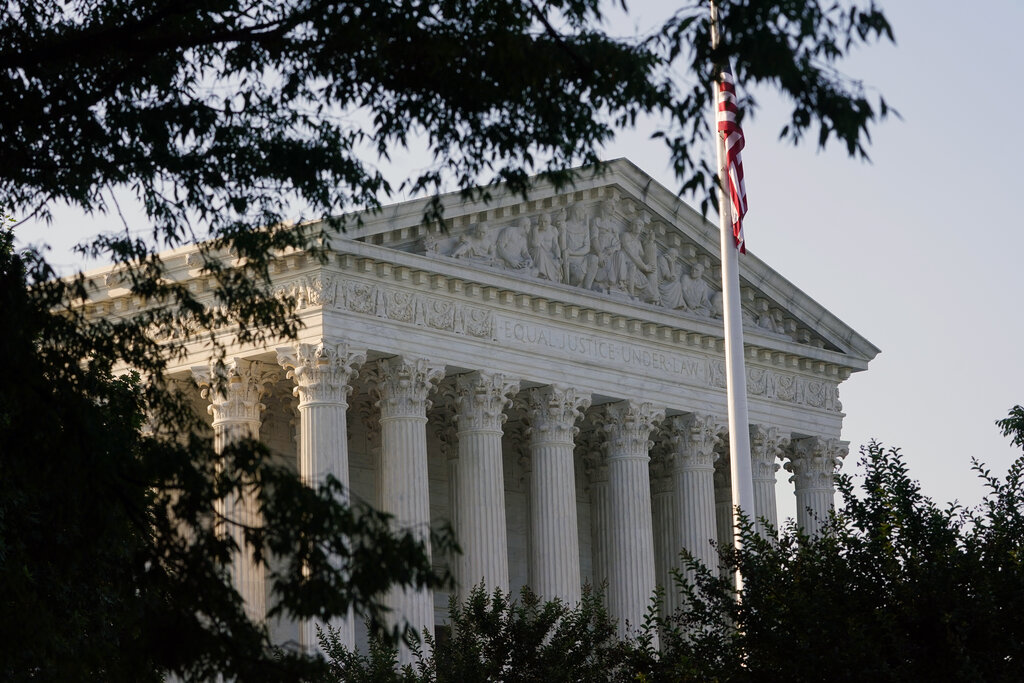 WLVR's Brad Klein and Megan Frank review the top local and regional stories from the WLVR newsroom. 
This week: a look at how the Supreme Court's abortion rights ruling may affect the Pennsylvania governor's race; an update on the state budget negotiations and what's holding them up; and good news that some native Pennsylvania critters are making a meal of the invasive spotted lanternfly, an invasive insect pest which made its North American debut in Berks County.

For more of "What You Need to Know," sign up for our weekly newsletter at WLVR.org.
Sign up for our WLVR weekly newsletter to stay up to date with the latest news from the Lehigh Valley and across Pennsylvania.
---