'What You Need to Know:' Endorsements, Supreme Court decisions and finding the way home
'What You Need to Know:' Endorsements, Supreme Court decisions and finding the way home
By Brad Klein and Jen Rehill
July 8, 2022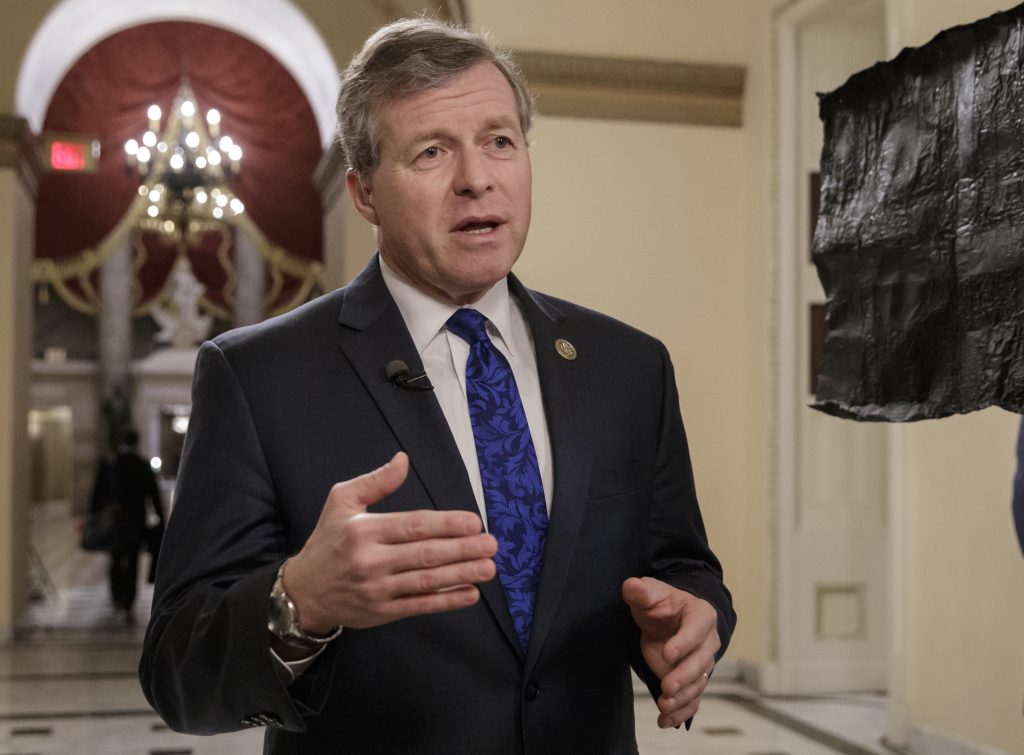 WLVR's Brad Klein and News Director Jen Rehill, review the top local and regional stories from the WLVR newsroom.
This week: former Congressman Charlie Dent joins a group of prominent Pennsylvania Republicans who are crossing party lines to endorse Democrat Josh Shapiro for governor.
Also, U.S. Supreme Court decisions on abortion and guns reverberate in Pennsylvania and the Lehigh Valley, and the Bethlehem Health Department launches a program to help residents suffering from dementia or Alzheimers Disease.
For more of "What You Need to Know," sign up for our weekly newsletter at WLVR.org.
Sign up for our WLVR weekly newsletter to stay up to date with the latest news from the Lehigh Valley and across Pennsylvania.
---