'What You Need to Know:' IronPigs, COVID and record-breaking home prices
'What You Need to Know:' IronPigs, COVID and record-breaking home prices
By Jim Deegan and Jen Rehill
July 15, 2022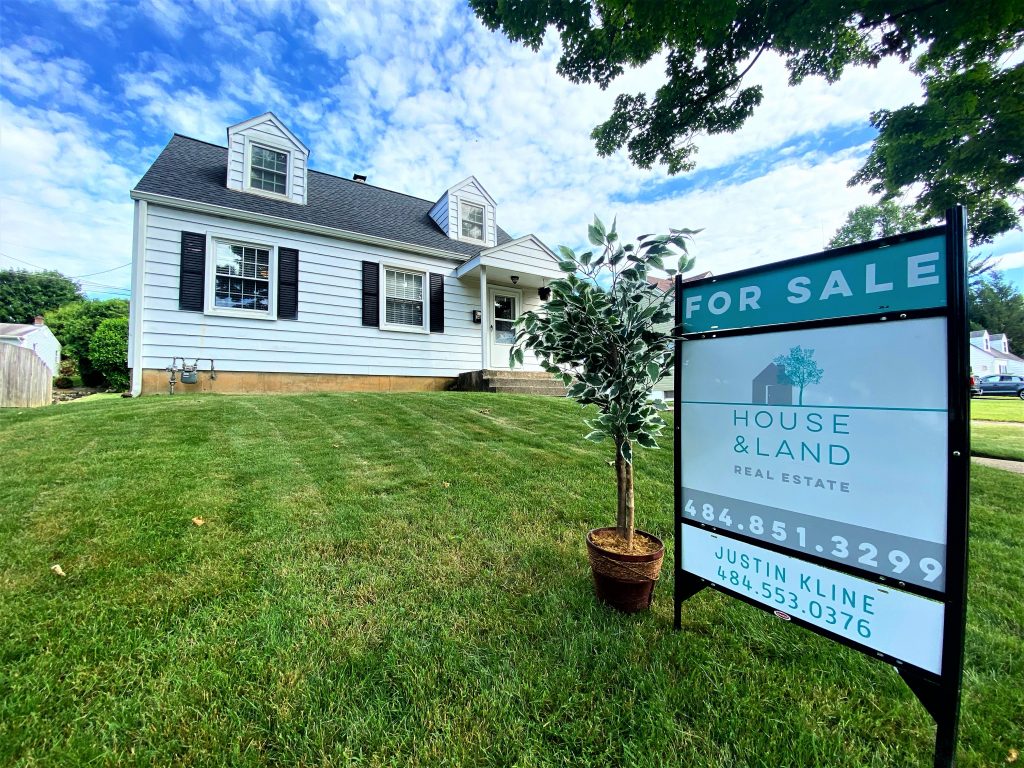 Jim Deegan, Lehigh Valley Public Media vice president of news, and WLVR News Director Jen Rehill review the top local and regional stories from the WLVR Newsroom.
This week, Allentown City Council is considering whether to approve allocating $1.5 million for the IronPigs to upgrade Coca-Cola Park. It's raising eyebrows because the IronPigs are under pressure to complete stadium renovations by next spring or risk having Major League Baseball move the team somewhere else.
Also, COVID-19 cases are up in the Lehigh Valley as the new BA.5 variant takes hold even as folks are in peak vacation mode and real estate prices are crazy which is great news if you're selling a home. The problem is you have to find another place to live.
For more of "What You Need to Know," sign up for our weekly newsletter at WLVR.org.
Sign up for our WLVR weekly newsletter to stay up to date with the latest news from the Lehigh Valley and across Pennsylvania.
---