'Active threat' prompts alert at Lehigh University
Written by John Moser on August 29, 2022
'Active threat' prompts alert at Lehigh University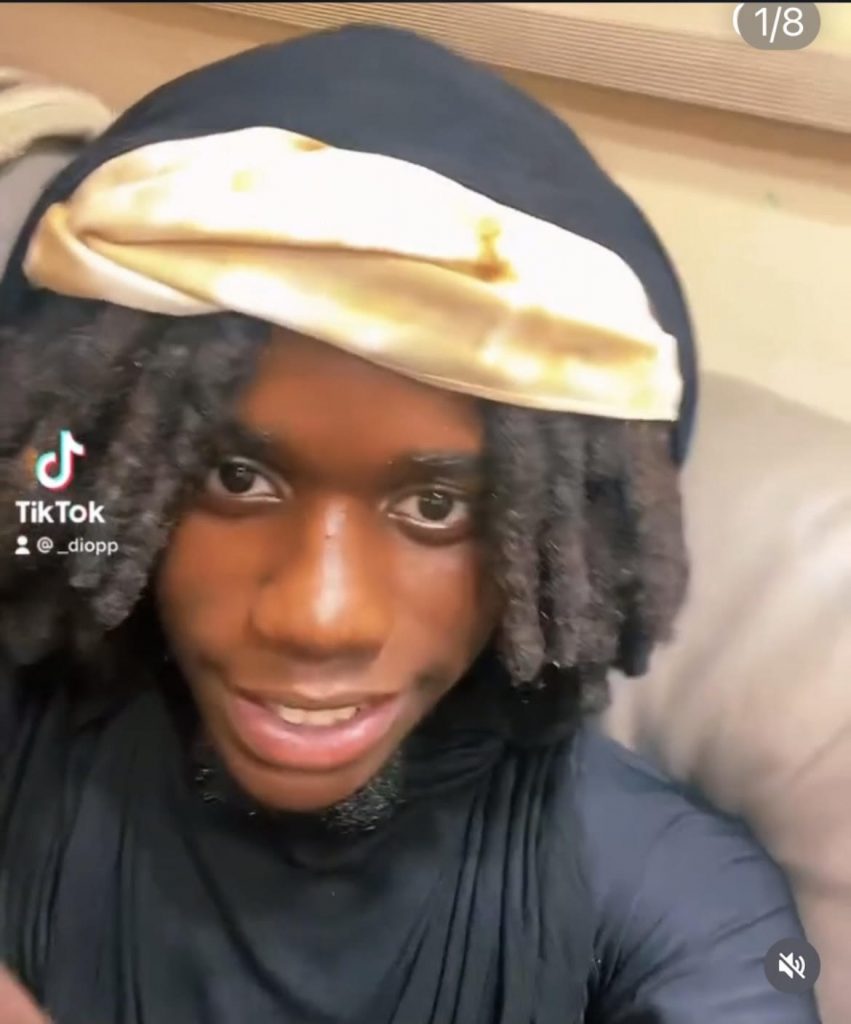 BETHLEHEM, Pa. – Lehigh University is warning students to be alert after police said an ex-student made threats against a group of students Sunday night.
Bethlehem police are searching for the man, identified as Muhamad Diop, whose whereabouts are currently unknown. It's unclear what the nature of the threat was.
Lehigh University Police say there's no reason to believe Diop is in Bethlehem. Classes and campus operations are proceeding normally at this time, but law enforcement and school officials said they are increasing police presence and campus security.
All buildings are only accessible by card swipe until future notice. A hotline has been set up for the public to submit tips. Call toll-free at 888-347-1966 or the local number: 209-400-2130.
Diop was last seen in New York City. Lehigh University Police, Bethlehem Police, New York Police, the FBI and the U.S. Marshals are jointly investigating.
---