Allentown names new health director
Allentown names new health director
By Brittany Sweeney
August 2, 2022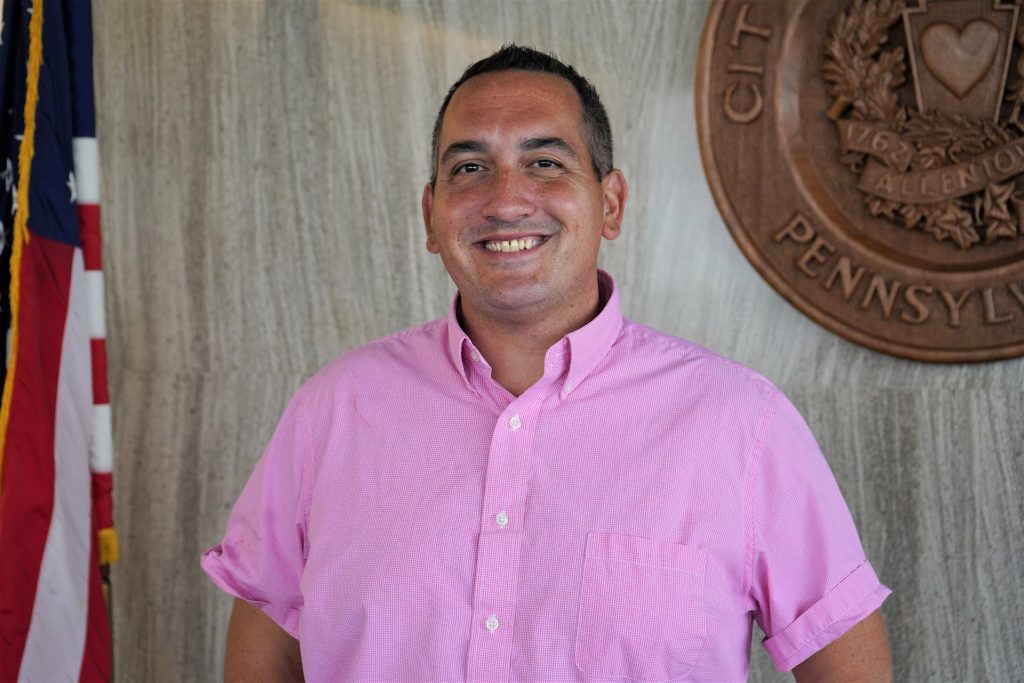 The city of Allentown has a new health director.
David Synnamon has been named to the head position for the Allentown Health Bureau.
Synnamon has served as the city's Injury Prevention Manager since 2014.
His promotion fills the role previously held by Vicky Kistler who is now the city's Community and Economic Development director.
A Drexel University graduate, Synnamon also served as the deputy vaccine coordinator during the COVID-19 vaccination effort under Kistler's leadership.
Synnamon has a master's degree in Public Health and will officially take on his new role as Director for the Allentown Health Bureau on Aug. 8.
Sign up for our WLVR weekly newsletter to stay up to date with the latest news from the Lehigh Valley and across Pennsylvania.
---