Allentown School District secures funding for community learning centers
Allentown School District secures funding for community learning centers
By Hayden Mitman
August 8, 2022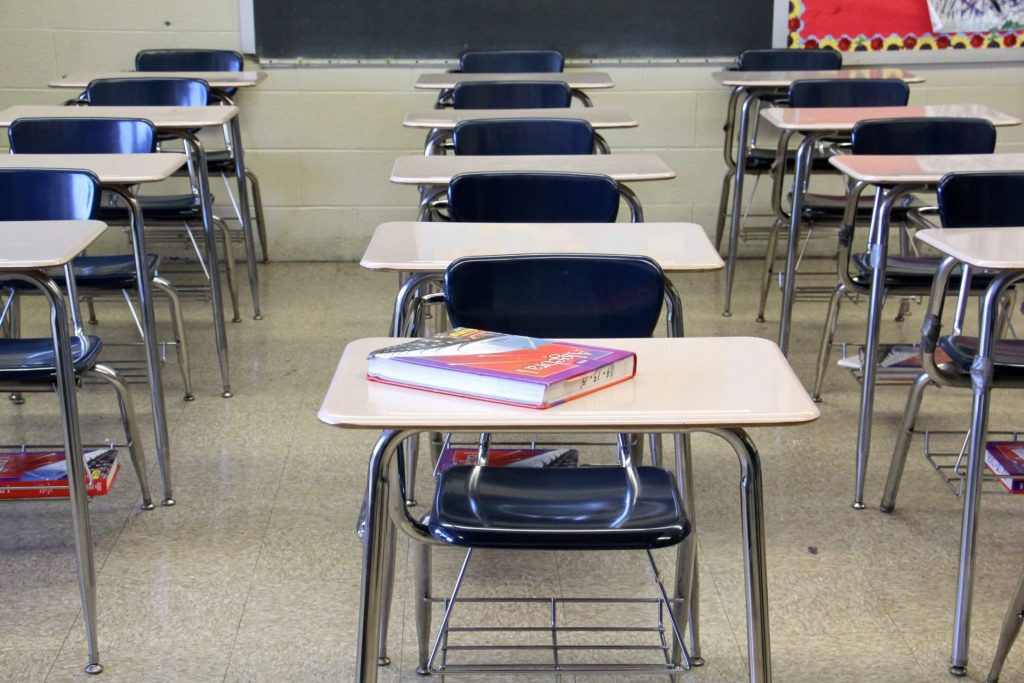 ALLENTOWN, Pa. – The Allentown School District has received $1.5 million to help boost  after-hours learning for students. 
The money comes from the state and is going to low-performing schools in high-poverty communities to establish what are called: 21st Century Community Learning Centers.
The centers are designed to offer students additional academic enhancement, youth development and literacy programs.
The Allentown school system has received similar funding in the past and operates several of these sites in area schools.
This new round of funding will be used to create additional centers.
The money is separate from the $38 million dollars that the district expects to receive in the most recent state budget.
Overall this year, the Pennsylvania Department of Education has delivered more than $19 million to support 21st Century Community Learning Centers statewide.
Sign up for our WLVR weekly newsletter to stay up to date with the latest news from the Lehigh Valley and across Pennsylvania.
---