Allentown schools target performance, diversity as students start new year
Written by John Moser on August 29, 2022
Allentown schools target performance, diversity as students start new year
By Sarah Mueller
August 29, 2022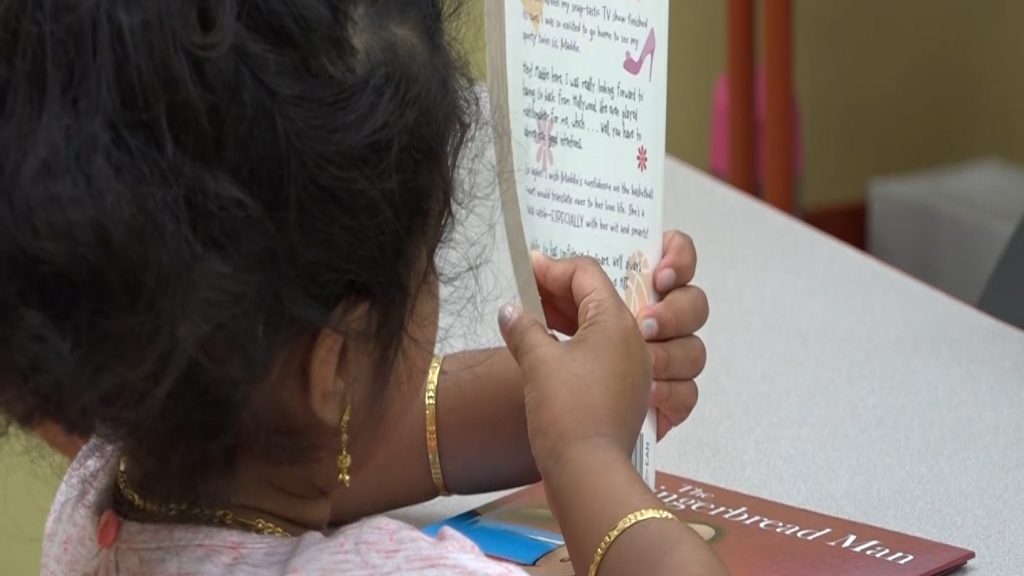 ALLENTOWN, Pa. – The Allentown School Board is looking to turn the page as a new school year kicks off.
Classes start today, Monday Aug. 29, for the district's more than 16,000 students.
Superintendent John Stanford is starting his first full year in his job after assuming the position late last year.
"I know we've had a history, but that's what it is, it's a history," School Board Vice-President Lisa Conover said at the board's meeting Thursday. "I'm looking forward to going forward."
At the meeting, Stanford laid out his goals for the academic year, including improving attendance, academic performance and graduation rates.
He also stressed the importance of inclusion and diversity. But the district is facing a new lawsuit by a former teacher who says he was fired for his conservative views.
Former Allentown social studies teacher Jason Moorehead is a supporter of former President Donald Trump. He claims he was let go because he attended the Jan. 6 "Stop the Steal" rally in Washington D.C. last year.
Moorehead says he did not participate in the insurrection at the U.S. Capitol that day.
After Thursday's meeting, Stanford wouldn't comment on the lawsuit. But he said the district welcomes staff from all walks of life.
"Because we believe that the diversity of the district is one of our strengths as a school district and through that diversity, you know, we can accomplish great things working together as a team to make sure we are serving our students," he said.
The district cleared Moorehead of breaking any rules by attending the rally and ordered him to return to work. He was fired last month after he refused, claiming school officials ruined his reputation.
Also Thursday, the board approved spending $126,000 so students can ride public transportation to and from school free with their student IDs.
It also approved the design for the new East Side Middle School, which is expected to cost $81 million.
---