Bethlehem police detail public safety responses during Musikfest 2022
Written by Jim Deegan on August 17, 2022
Bethlehem police detail public safety responses during Musikfest 2022
By Megan Frank
August 17, 2022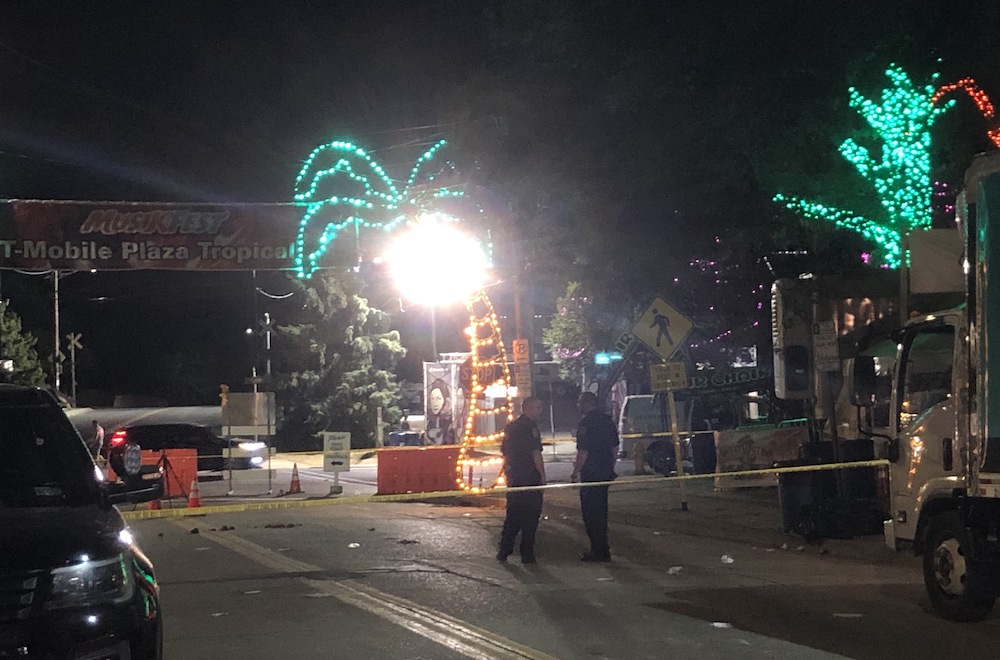 BETHLEHEM, Pa – Bethlehem police say they responded to 89 calls during this year's Musikfest, which wrapped up Sunday.
At the Bethlehem City Council meeting Tuesday, Police Chief Michelle Kott said 33 calls were about incidents on the South Side — and 56 pertained to the North Side during the 10-day event.
Kott said there were 21 arrests, 18 of which were summary offenses. She added that 81% of the arrests involved males who live outside of Bethlehem.
The chief also touched on a shooting incident at Main and West Lehigh streets on Saturday night. It involved a 20-year-old man who was shot in the abdomen.
Kott said no arrests have been made in that case, and the investigation is ongoing.
Sign up for our WLVR weekly newsletter to stay up to date with the latest news from the Lehigh Valley and across Pennsylvania.
---