Justices uphold Pennsylvania's 2019 mail-in voting expansion
Justices uphold Pennsylvania's 2019 mail-in voting expansion
By The Associated Press
August 2, 2022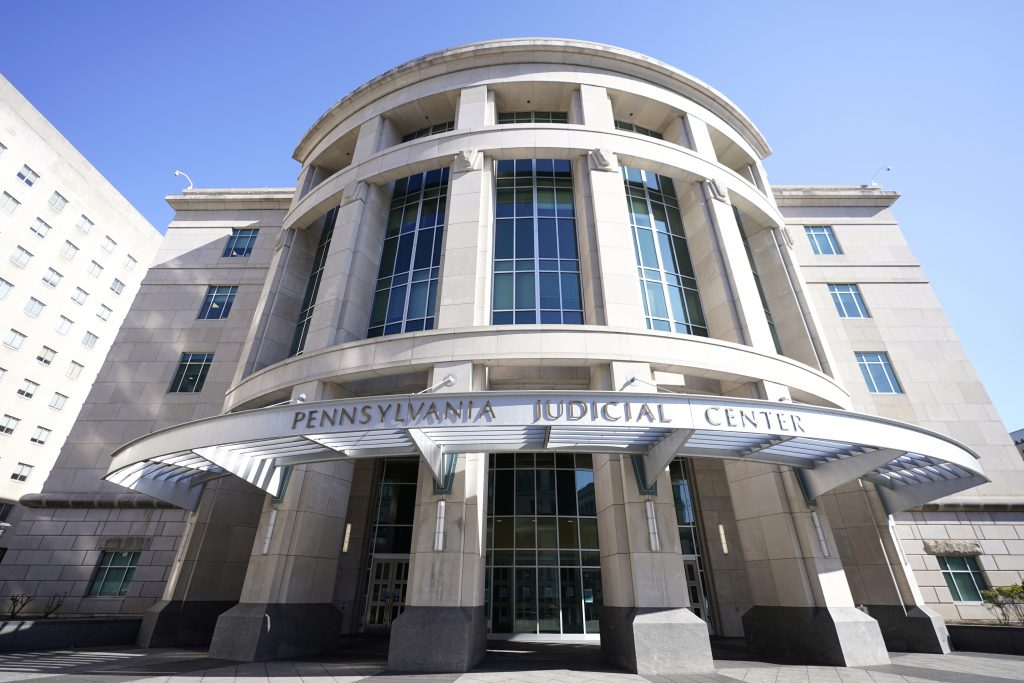 HARRISBURG, Pa. (AP) — A wide expansion of mail-in voting in Pennsylvania has survived a legal challenge brought by some of the same Republican state representatives who voted for the legislation nearly three years ago.
The state Supreme Court upheld the law 5 to 2 on Tuesday, with both "no" votes coming from the court's two Republican justices.
Millions of state voters have chosen to cast ballots by mail in recent elections, although Democrats have used it in far greater numbers.
The law fell out of favor with Republicans as former President Donald Trump attacked it during his losing 2020 reelection campaign.
"Today's court ruling definitively asserts that mail-in voting is a legal and constitutional method for Pennsylvania voters," Pennsylvania Gov. Tom Wolf said in a statement. "By upholding the law, which the General Assembly approved in 2019 in a bipartisan manner, this ruling assures that mail-in voting remains in place and Pennsylvanians will be able to cast their ballot legally in person or by mail without any disruption or confusion.
"Voting is a fundamental right — a right that we should ensure is accessible for all voters. Mail-in voting is a safe, secure and legal option for Pennsylvania voters to exercise that right. I will continue to advocate for voting reforms that remove barriers and increase access to voting."
Sign up for our WLVR weekly newsletter to stay up to date with the latest news from the Lehigh Valley and across Pennsylvania.
---