Legislation's impact on senior drug costs is 'biggest inroad ever,' Rep. Wild says
Written by John Moser on August 30, 2022
Legislation's impact on senior drug costs is 'biggest inroad ever,' Rep. Wild tells town hall
By Hayden Mitman
August 30, 2022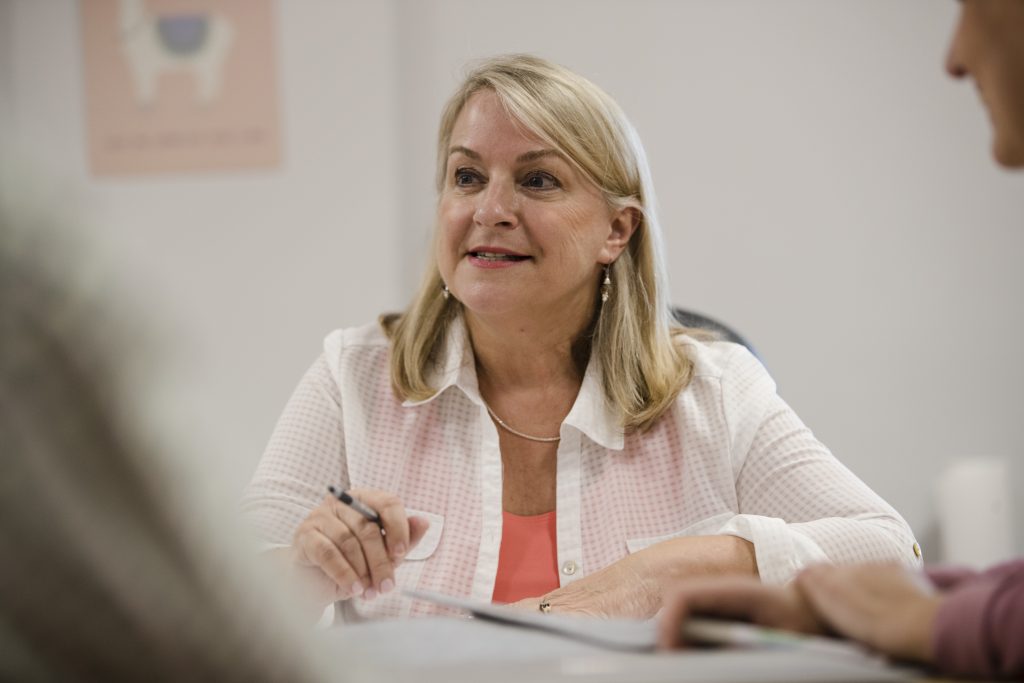 ALLENTOWN, Pa. – U.S. Rep. Susan Wild joined representatives of AARP on Tuesday morning for a telephone town hall to discuss the new Inflation Reduction Act's impact on seniors.
Among other things, Wild said, the newly enacted legislation will let Medicare negotiate drug prices for the first time.
"There's not a lot of help in knowing that there's a medication or a health care provider out there that will help you, no matter what your ailment may be, if you can't afford the cost," said Wild, D-Lehigh Valley. "The Inflation Reduction Act is helping bridge that divide."
The Inflation Reduction Act will cap out-of-pocket medication costs for many seniors and let Medicare negotiate prices for certain high-cost prescription drugs.
Joann Grossi, president of the Pennsylvania AARP, emphasized the importance of the bill.
"I hope you're excited, because this is such a powerful piece of legislation that will benefit American seniors for generations to come," Grossi said during the town hall.
President Biden signed the act into law this month. The act also includes federal investment in climate and energy initiatives.
But Wild touted the benefits the bill will have for seniors on Medicare — though she noted that some benefits won't kick in for a few years.
"Nothing ever comes out of Washington perfectly," she said. "But let me just say that this is the biggest inroad that we have made on this issue, ever."
For example, Medicare beneficiaries will see Part D drug costs capped at $2,000 a year beginning in 2025.
---