New walk-in mental health clinic opening in greater Lehigh Valley
Written by John Moser on August 17, 2022
New walk-in mental health clinic opening in greater Lehigh Valley
By Brittany Sweeney
August 17, 2022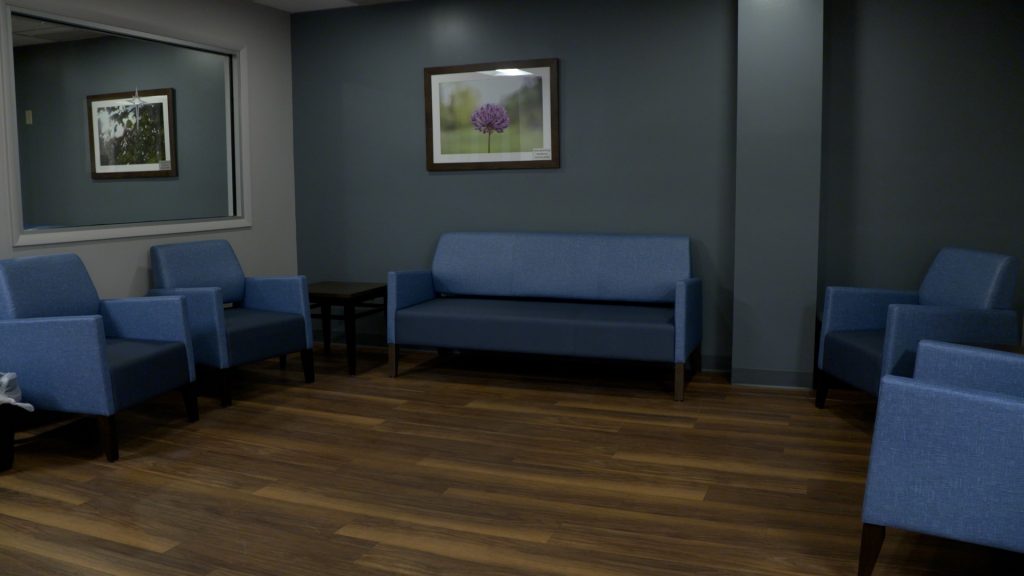 LEHIGHTON, Pa. – Mental health resources are not always easy to find, but a new walk-in clinic in Carbon County aims to change that.
It's a place people can go for help with emotional situations such as grief and depression.
St. Luke's University Health Network will open the new center Monday in space that was the emergency department at the former Gnaden Huetten Hospital in Lehighton.
St. Luke's says the clinic is the first in the region and one of the first of its kind in Pennsylvania.
"The purpose behind it is to increase access for individuals who are in need of mental health services," said Jody McCloud Missmer, the network's administrator for behavioral health and psychiatry.
The center will serve people ages 14 and older.
"This space would be for those individuals that perhaps don't rise to the acute level of needing an emergency department, but perhaps are struggling with some grief, or some anxiety or panic attacks," McCloud Missmer said.
"This gives them a location to go to where they can have a real time assessment and help and guidance for those particular symptoms."
She said those needing further assistance will be referred to the emergency room or to a psychologist or psychiatrist.
The clinic will be open 24 hours a day Monday through Friday, and on weekends will be open during the day and close overnight. St. Luke's plans to ultimately have it open 24/7.
"The goal is really to be able to offer this to individuals so that they don't rise to the level where they're either harming themselves or they end up in the highest level of care, which is inpatient," McCloud Missmer said. "We want to try to avoid that."
The clinic was made possible with a grant from the Department of Human Services and the Substance Abuse and Mental Health Services Administration. Patients can use their insurance. For those who do not have insurance, grant money will be applied until funding runs out.
An office for veterans resources will open directly next to the clinic in the following weeks for those who have served and their families. Carbon County has one of the state's highest suicide rates among veterans.
Sign up for our WLVR weekly newsletter to stay up to date with the latest news from the Lehigh Valley and across Pennsylvania.
---