Police: Man in stable condition after Musikfest shooting
Police: Man in stable condition after Musikfest shooting
By Hayden Mitman
August 15, 2022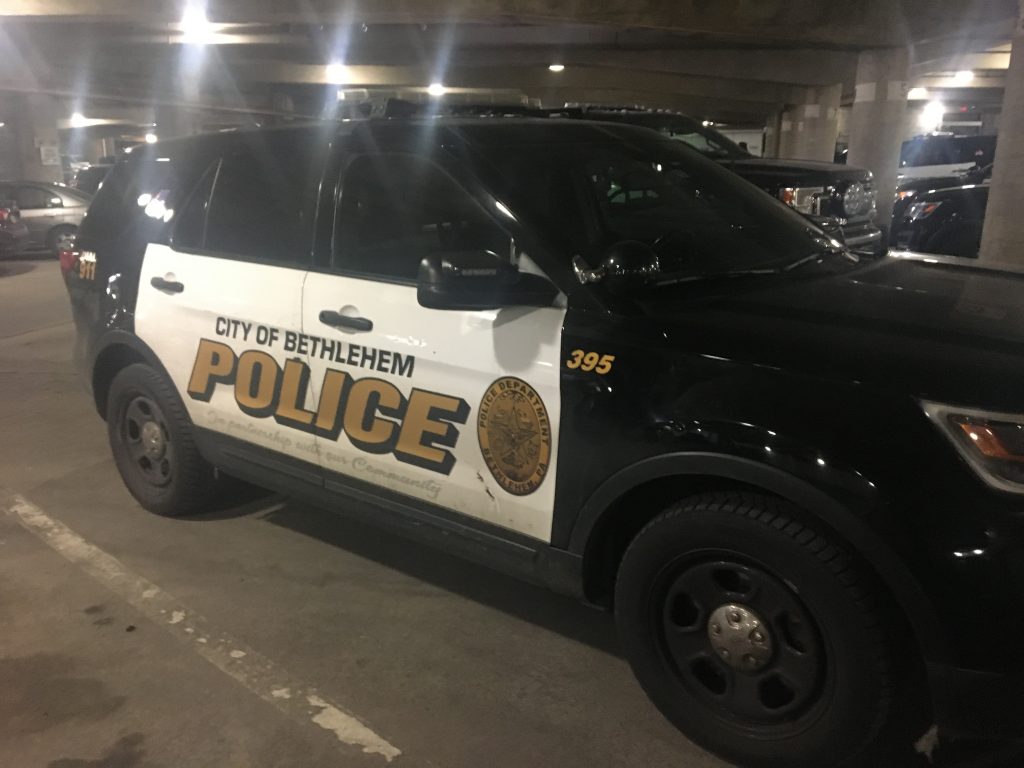 BETHLEHEM, Pa. – A 20-year-old man is in stable condition after being wounded in a shooting at Musikfest on Saturday night, according to Bethlehem police. 
Police on Monday provided an update on the shooting that caused a panicked end to a night of festivities in the city during what is billed as the nation's largest free music festival.
According to police, a man was found with a gunshot wound to his abdomen at West Lehigh and Spring streets that evening.
He was taken to an area hospital for treatment, and while law enforcement officials have not released the man's identity, they've said he is listed in stable condition.
Police officials said the investigation continues, but they believe this was an isolated incident between two individuals.
On the evening of the shooting, Musikfest was shuttered before 11 p.m. An individual who attended the event told WLVR on social media they had witnessed a man grab his stomach and fall to the ground as crowds fled.
Asked for comment, Musikfest officials would only point to the Bethlehem Police's Facebook page for new information.
The mayor's office did not respond to a request for comment.
Police are asking anyone who may have information on this incident to contact the tip line at 610-997-6660.
Sign up for our WLVR weekly newsletter to stay up to date with the latest news from the Lehigh Valley and across Pennsylvania.
---