Students returning to local campuses must deal with monkeypox threat this fall
Students returning to local campuses must deal with monkeypox threat this fall
By Aliza Lev
August 15, 2022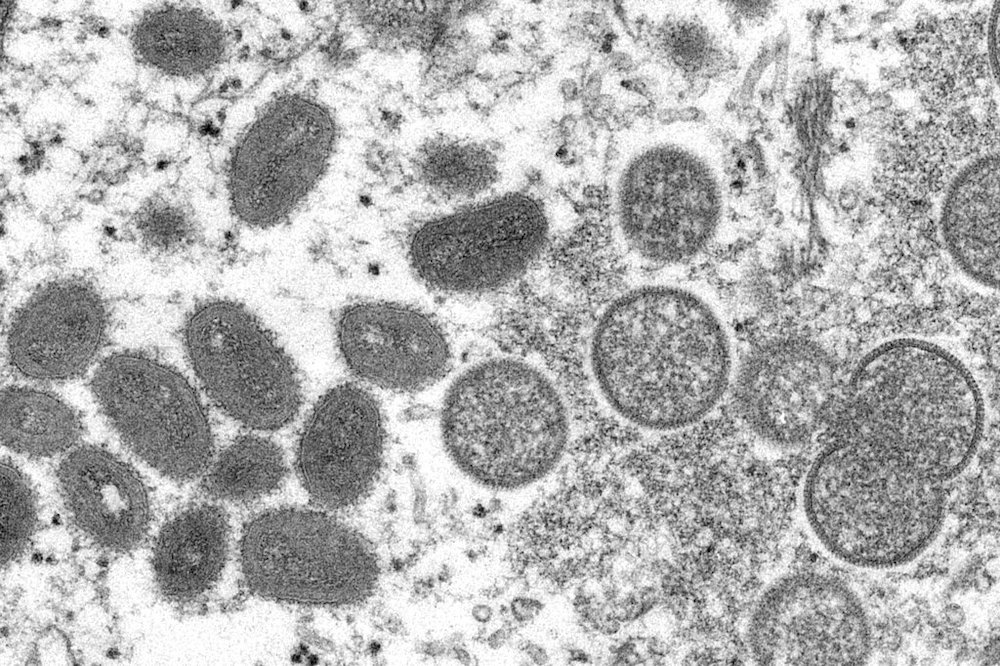 BETHLEHEM, Pa. – As monkeypox cases rise across the country, Lehigh Valley colleges are preparing for students to return to campus and university health centers are thinking about how college students might be affected. 
As of Aug. 11, there were more than 250 documented cases of monkeypox in Pennsylvania, according to the Centers for Disease Control and Prevention (CDC).
Dr. Steven Bowers, medical director of Lehigh University's Health and Wellness Center, said the nature of college campuses and dorm living may affect the spread of monkeypox.
"People are always in either close contact or large gatherings," Bowers said. "So any type of infectious disease, any type of virus has the potential to become more of an issue on a college campus than in the outside world."
Bowers said while he hopes the university will remain unaffected by the virus, its main goals are prevention and education.
Moravian University Health Center Coordinator Stephanie Dillman said her primary concern for students is the length of the isolation period for those who potentially contract the virus. She said it can range from about two to four weeks.
"How are we going to keep them connected to the community and to their academic needs and desires during their isolation period should they actually get monkeypox?" DiIlman said. "Hopefully that doesn't happen, but that's one of the things we're addressing."
Dillman said while Moravian is in the process of developing monkeypox policies, the university is planning to take a similar approach to Lehigh by educating students on the virus.
There is a vaccine for monkeypox but supply remains extremely limited.
Sign up for our WLVR weekly newsletter to stay up to date with the latest news from the Lehigh Valley and across Pennsylvania.
---