U.S. Transportation Secretary Pete Buttigieg to visit Allentown on Tuesday
U.S. Transportation Secretary Pete Buttigieg to visit Allentown on Tuesday
by Stephanie Sigafoos
August 1, 2022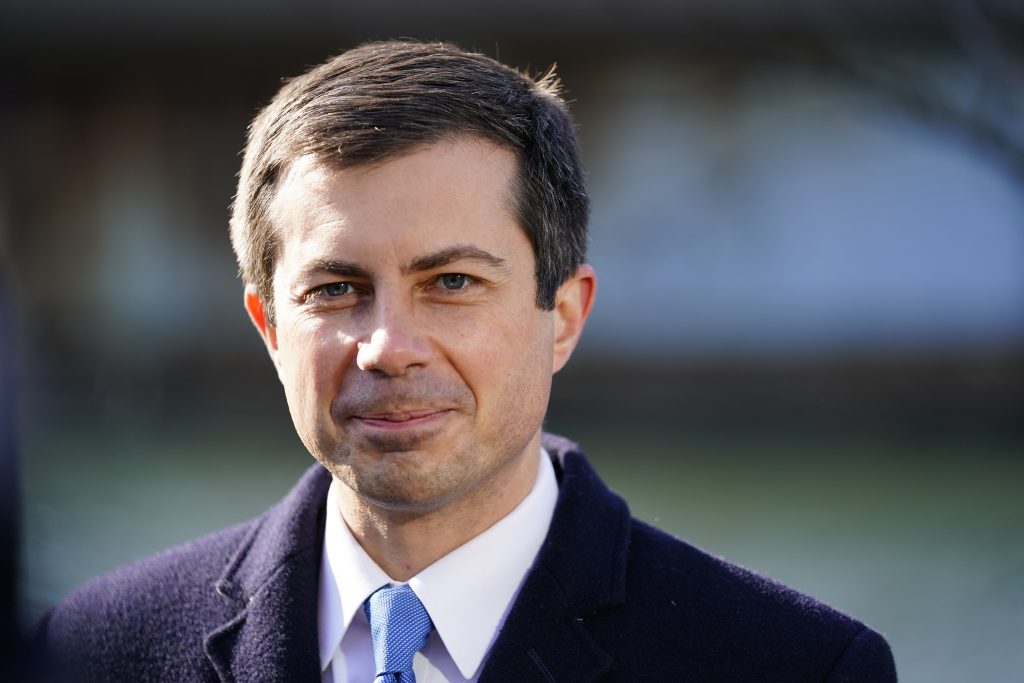 U.S. Transportation Secretary Pete Buttigieg will visit the Lehigh Valley on Tuesday, where he's expected to discuss efforts to strengthen local infrastructure and supply chains.
Buttigieg will be joined by U.S. Rep. Susan Wild (D-Lehigh Valley), according to a news release.
During his visit, Buttigieg is slated to spend time at Lehigh Valley International Airport to highlight funding being used to support several ongoing projects.
Construction at the airport began last year to build a $29 million terminal connection and security checkpoint expansion.
When the connector is complete, the airport's TSA checkpoints will all move to a new above-ground walkway, with two more areas to screen passengers.
Following the stop at LVIA, Buttigieg and Wild will visit Lehigh Carbon Community College (LCCC) to discuss investments that will help veterans get trained and find employment in the trucking industry.
Last fall, LCCC was awarded $75,990 through the Commercial Motor Vehicle Operator Safety Training (CMVOST) Grant Program. The one-year grant has allowed the college to offer free training to former and current military service members and their families to become commercial truck drivers.
The four-week CDL program is taught through a combination of classroom, driving range and on-road training. It's offered in partnership with CC Training LLC. 
Sign up for our WLVR weekly newsletter to stay up to date with the latest news from the Lehigh Valley and across Pennsylvania.
---