Wawa's 2nd Pa. drive-through location to be built in Lower Macungie
Wawa's 2nd Pa. drive-through location to be built in Lower Macungie
By Aliza Lev
August 10, 2022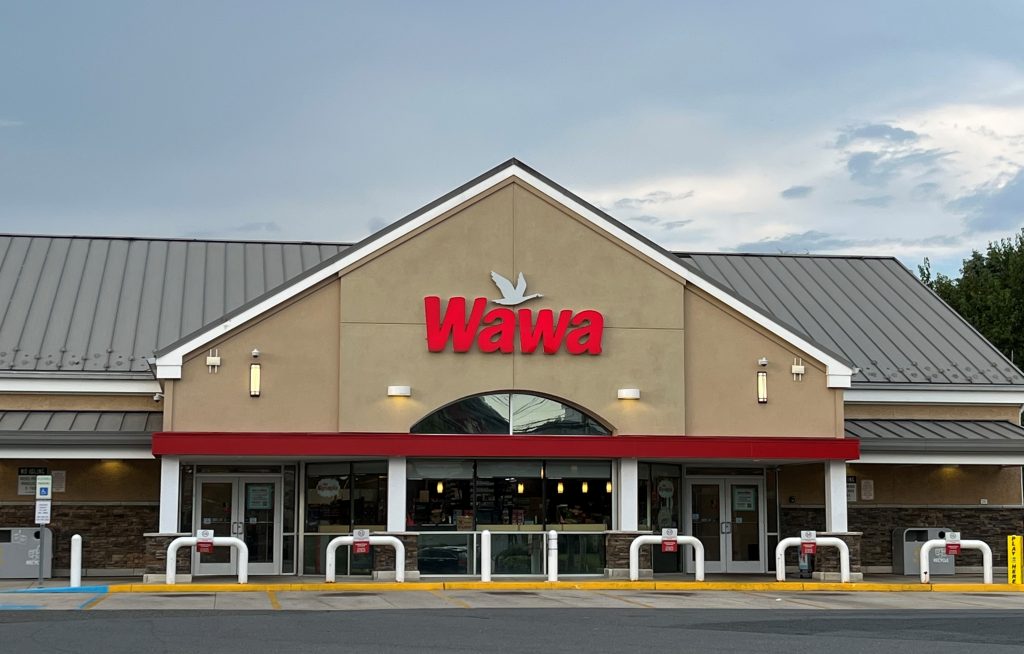 LOWER MACUNGIE TWP., Pa. – A drive-thru Wawa location is coming to the Lehigh Valley.
The Lower Macungie Board of Commissioners granted preliminary and final land development approval last month for the location which is set to open at Trexler Business Center on Hamilton Boulevard in a site that is currently vacant.
It will be the third Wawa in Lower Macungie Township.
Lower Macungie Director of Planning and Community Development Nathan Jones said the location will be drive-thru only which is a new model for the convenience store.
It will not feature a mini-mart or gas station.
This will be the second drive-thru-only Wawa in Pennsylvania. The other one is located in Bucks County.
Construction on the new Lower Mac store should begin in early fall, Jones said.
"The applicants on behalf of Wawa believe that due to the amount of growth in the area, the traffic, the heavy usage of other Wawas, that this would be a good location to try this model out to see if it would be successful," Jones said.
Don Cunningham, chief executive officer of Lehigh Valley Economic Development Corp., said Wawa has changed the concept of gas stations and convenience stores by introducing a higher-quality food component.
Wawa's current model, which focuses on efficiency, he said, will make the chain a strong competitor in the fast food sector.
"You know, it's amazing how Wawa has evolved and emerged from being a small convenience store, then adding gas, and now becoming so much the go-to place that's prevalent all around the market," Cunningham said.
Sign up for our WLVR weekly newsletter to stay up to date with the latest news from the Lehigh Valley and across Pennsylvania.
---