'What You Need to Know:' Abortion rights legislation, Musikfest and butterflies
'What You Need to Know:' Abortion rights legislation, Musikfest and butterflies
By Brad Klein
August 12, 2022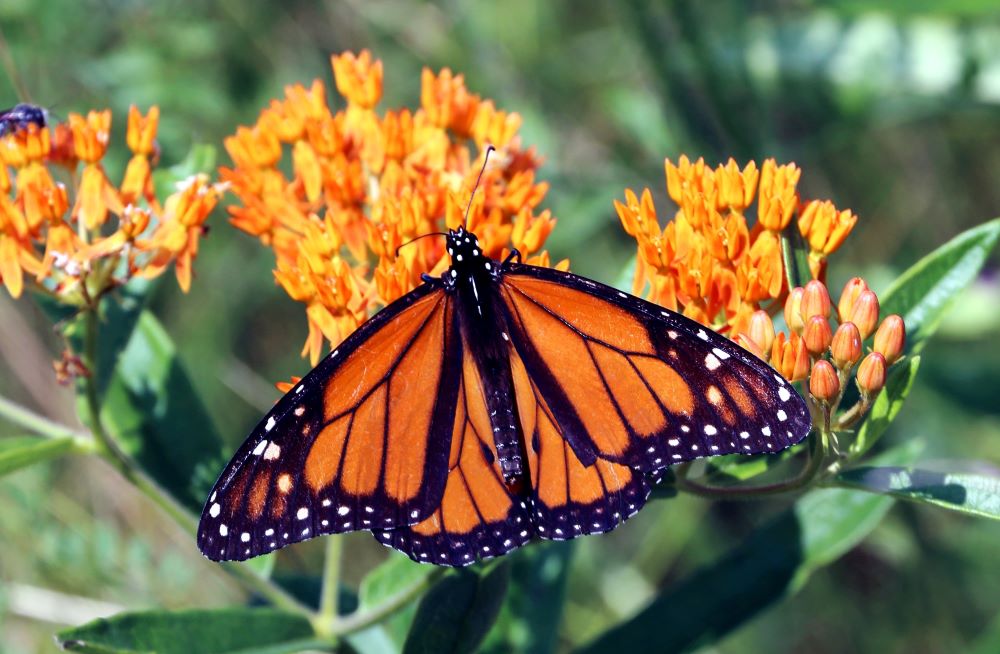 BETHLEHEM, Pa. – WLVR's Brad Klein and News Director Jen Rehill review the top local and regional stories from the WLVR Newsroom. 
This week: Abortion related measures are under consideration by the Allentown City Council and Bethlehem's mostly-free annual outdoor music event, Musikfest, wraps up this weekend.
Additionally, WLVR's Megan Frank reports on the migratory Monarch butterfly, recently listed as endangered.
For more of "What You Need to Know," sign up for our weekly newsletter at WLVR.org.
Sign up for our WLVR weekly newsletter to stay up to date with the latest news from the Lehigh Valley and across Pennsylvania.
---