Your car is hot too: Help it get through the next heat wave
Your car is hot too: Help it get through the next heat wave
By Megan Frank
August 1, 2022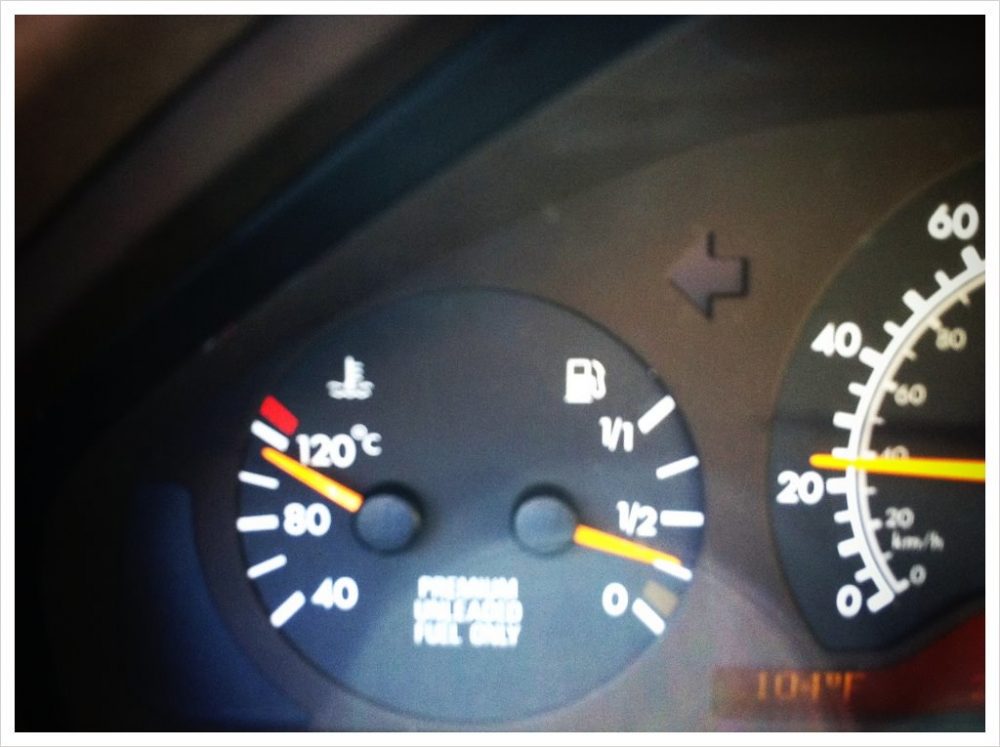 A second summer heat wave is predicted to begin Tuesday and cars across Pennsylvania are at risk of breaking down as a result.
That's according to data collected by AAA. The group says a heat wave can bring on issues for drivers, like having a car battery die. 
Theresa Podguski, director of legislative affairs for AAA East Central in Allentown, said  cars become overstressed in all kinds of extreme weather. 
"The heat has just as much potential to kill more batteries as the winter cold. We had a string of six 90-degree days, and now looking for two or three more in the coming weeks. So hot sun does break down the internal components of a battery," Podguski explained. 
Car batteries typically last 3-5 years and should be tested as they get older. Drivers should also avoid over-inflating tires to avoid a blowout, Podguski said, since the heat causes tires to expand. 
"When temperatures climb above 90 for a few consecutive days, we do experience a sizable increase in drivers needing assistance for dead batteries. I would recommend having a mechanic—a certified technician—check that battery for you."
She recommends that people keep an emergency kit in their car with drinking water, as well as coolant and jumper cables.
Sign up for our WLVR weekly newsletter to stay up to date with the latest news from the Lehigh Valley and across Pennsylvania.
---