Are area centers that pay for plasma affecting Lehigh Valley donations?
Written by John Moser on September 16, 2022
Are area centers that pay for plasma affecting Lehigh Valley donations?
By Brittany Sweeney
September 16, 2022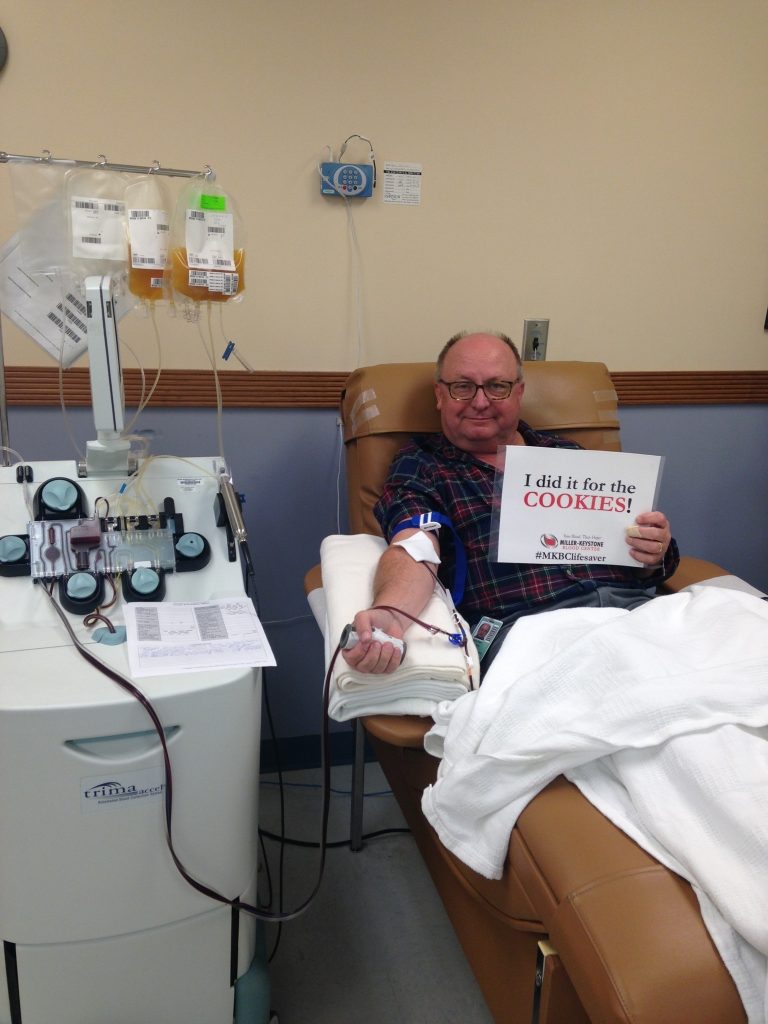 ALLENTOWN, Pa. – Could paying people for their plasma affect blood donations?
Plasma is the liquid component that makes up more than 50% of blood and has useful proteins in it, according to the Cleveland Clinic. It cannot be created synthetically.
It is collected for medical use in two ways.
Blood donation centers collect plasma from volunteers willing to sit a little longer hooked up to a machine, while private companies pay people for that same plasma.
"When you donate platelets, you have to sit on a machine for up to two hours and the machine withdraws blood and separates the platelets from the blood components and then gives everything back," said Dr. Kip Kuttner, medical director of Miller Keystone Blood Center.
Plasma also can be donated along with whole blood.
Across the country, places that pay for plasma also are popping up more frequently. There's some concern that private collectors will negatively impact the volunteer collectors by decreasing the number of donors.
"If you go back historically, there has always been this discussion in blood centers and collecting whole blood for transfusion about whether or not we should pay donors or whether we should go to a volunteer blood donor system," Kuttner said.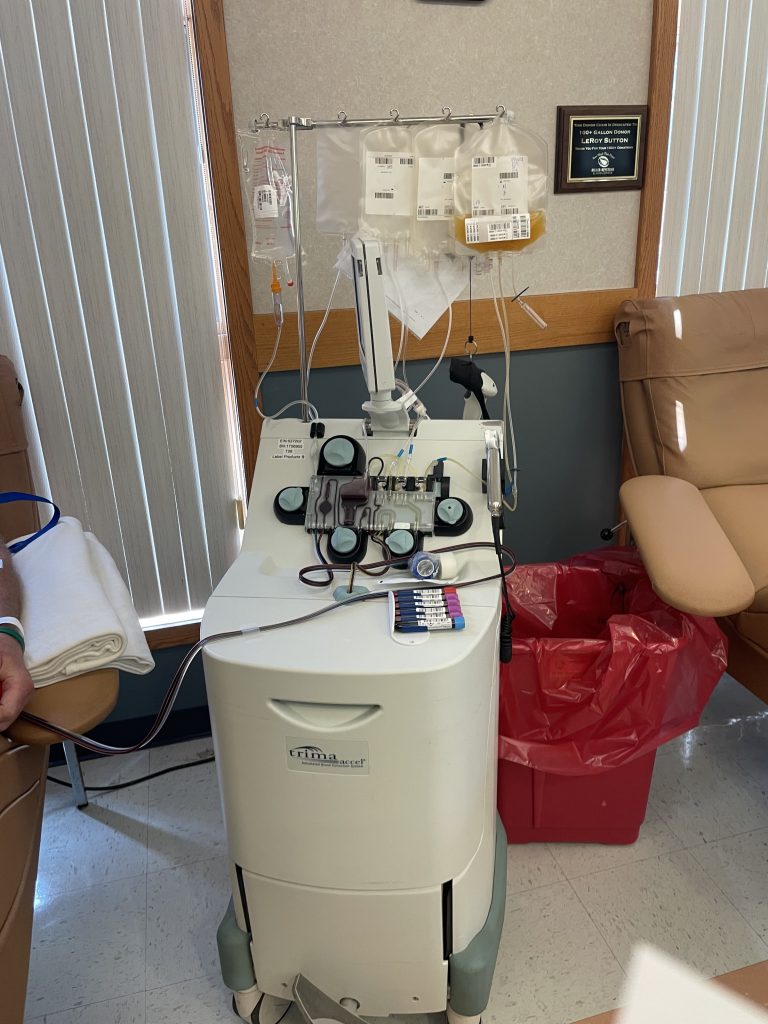 Kuttner said that from his experience, that is not the case in the Lehigh Valley.
"They are going to spring up in areas where there's a chronic shortage of platelets," Kuttner said of the paid-for-plasma locations. "It wouldn't make sense for them to draw here because there is no chronic shortage. We are able to manage the needs of the hospitals that we supply with voluntary donors."
Paying for plasma
CSL Plasma is one of the world's largest collectors with more than 300 sites across the United States, including a location in Allentown.
"We choose center locations based on population density, availability of real estate property and local zoning laws, which ultimately determine where a plasma donation center will be located," CSL Communications Director Rhonda Sciarra said.
Sciarra said CSL's "plasma donations are essential to help improve the lives of people suffering from rare and serious diseases."
She said human plasma is used to produce therapies that treat diseases such as primary immune deficiencies, hereditary angioedema, inherited respiratory disease, hemophilia and other bleeding and neurological disorders.
The company collects for pharmaceutical purposes.
Donations collected at sites such as Miller Keystone are not used by pharmaceutical companies, but go straight to hospitals for patients needing blood transfusions, major surgeries, and cancer patients among other uses.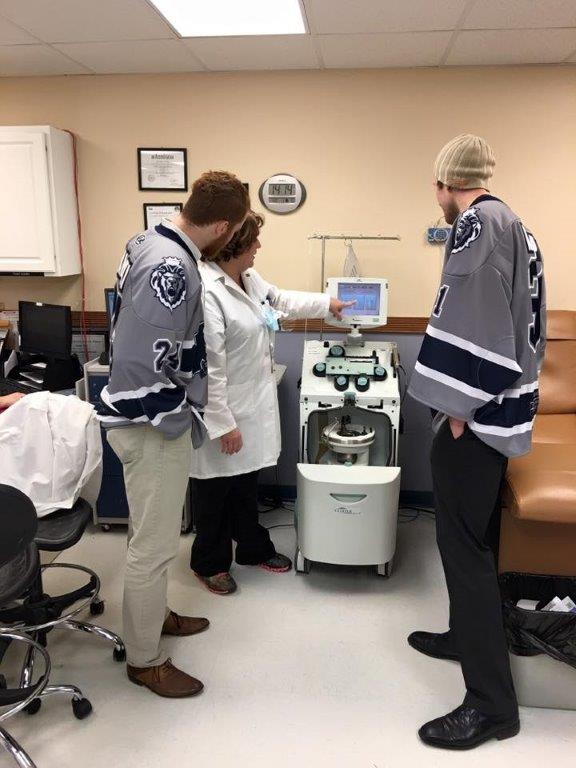 Kittner said he has not seen a decline in volunteers at his center and doesn't expect to. He said he believes those who get paid for their plasma are different donors than those who do not.
"Voluntary blood donors are people who don't do it, obviously, because they're going to get something in return other than a thank you or feeling that they have actually helped save somebody's life," Kuttner said.
Need for paid providers
Sciarra said there is need for paid plasma providers, as well.
"Commercially sourced plasma from the U.S. currently supplies approximately 70 percent of the world's plasma requirements," she said.
"Without the U.S. collection model, there would not be enough plasma to meet the needs of patients around the world."
The Cleveland clinic has an in-depth look at what plasma is and how it is taken from donors. To read more, go to the Cleveland Clinic's website.
---