Coronavirus mask mandates, shutdowns a thing of the past, St. Luke's official says
Written by John Moser on September 15, 2022
Coronavirus mask mandates, shutdowns a thing of the past, St. Luke's official says
By Brittany Sweeney
September 15, 2022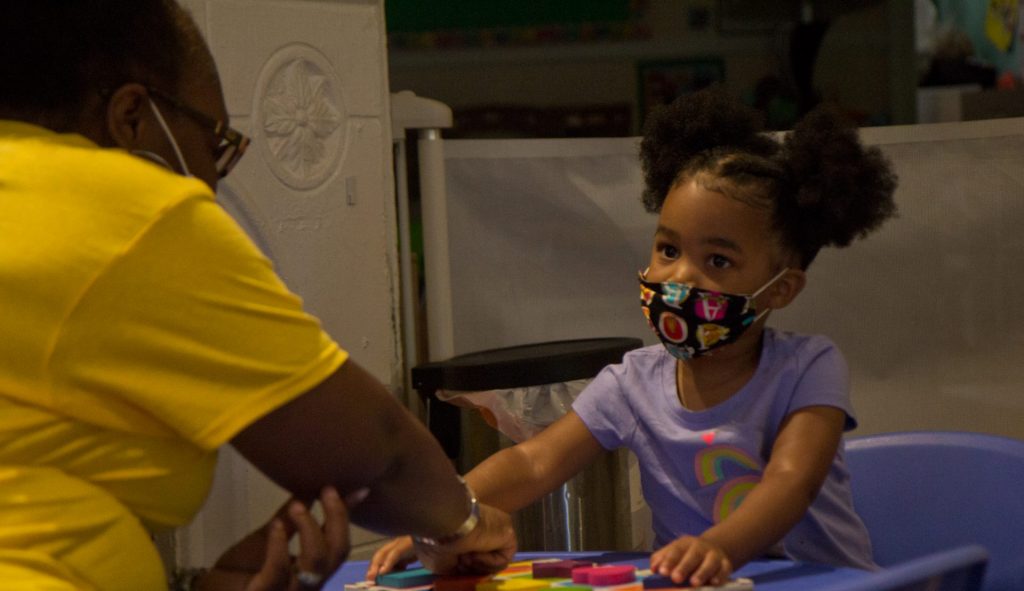 ALLENTOWN – Mask mandates and school shutdowns are a thing of the past, a St. Luke's University Health Network official says.
Dr. Jeffrey Jahre, senior vice president of medical and academic affairs with St. Luke's, said that in dealing with coronavirus now, he's emphasizing individual responsibility, which means people should monitor their own symptoms and stay home when sick.
"What we want to do is to try and get back to some sense of normalcy and living with this as not just a pandemic disease, but we call it an endemic disease, just as we do with colds and the flu, and so individual responsibility applies," Jahre said.
When coronavirus hit the United States and Lehigh Valley in spring 2020, schools had widespread closures and went to virtual learning in an attempt to stop the virus from spreading.
When schools resumed in-person instruction in 2021, most required students and teachers to wear masks. Pennsylvania's statewide mask mandate was lifted June 28, 2021.
Jahre said there also is no reason to conduct widespread testing like the mass testing at the beginning of the pandemic.
"What we are emphasizing is what we call individual responsibility," he said. "If you have an individual who actually is very vulnerable, who's a school-aged child, and they can wear a mask, then by all means do so."
He said the idea of trying to keep people separated by 6 feet to avoid spreading the virus has been discredited.
Another point Dr. Jahre made was that his team has reason to suspect that this is going to be a worse flu season.
"With that in mind, there's adequate supplies of influenza vaccine and we would certainly advocate anyone who's eligible for the influenza vaccine take advantage of that because influenza can be a very, very disabling and even deadly disease," he said.
---