Hit-and-run crash, fleeing driver causes Southern Lehigh to lock down schools
Written by John Moser on September 27, 2022
Hit-and-run crash, fleeing driver causes Southern Lehigh to lock down schools
By Sarah Mueller
September 27, 2022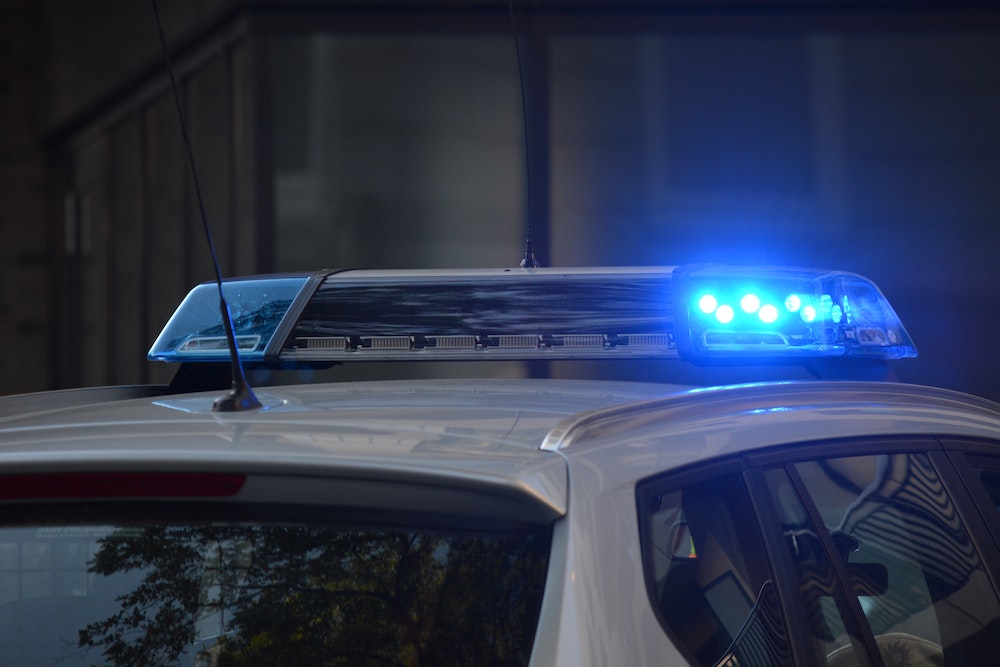 UPPER SAUCON TWP., Pa. – Southern Lehigh School District locked down all of its schools for several hours Tuesday after police said a driver involved in a hit-and-run fled and abandoned a vehicle at the district intermediate school.
The school district said there was no threat to students.
Police said in a news release that at 8:37 a.m., they were dispatched to "a serious hit and run motor vehicle crash involving injuries on Route 378" near Preston Lane.
The driver of the vehicle involved fled the scene and abandoned the vehicle in the parking lot of the intermediate school, then fled on foot.
"In an abundance of caution," police asked the school district to lock down the buildings while police searched the area, the release said.
"As information regarding the incident unfolded, we became confident the subject left the area," and early afternoon, working with the school district, recommended the lockdown be lifted, police said.
"Police, however, will continue to remain present at our school district buildings," police said. The incident remains under investigation and anyone who witnessed the crash is asked to contact police at 610-282-3064.
The superintendent's office declined to release additional information.
Southern Lehigh School District has two elementary schools, an intermediate school, a middle school and a high school.
---