Lehigh County plan to study repeat crime could face opposition
Written by John Moser on September 19, 2022
Lehigh County plan to study repeat crime could face opposition
By Hayden Mitman
September 19, 2022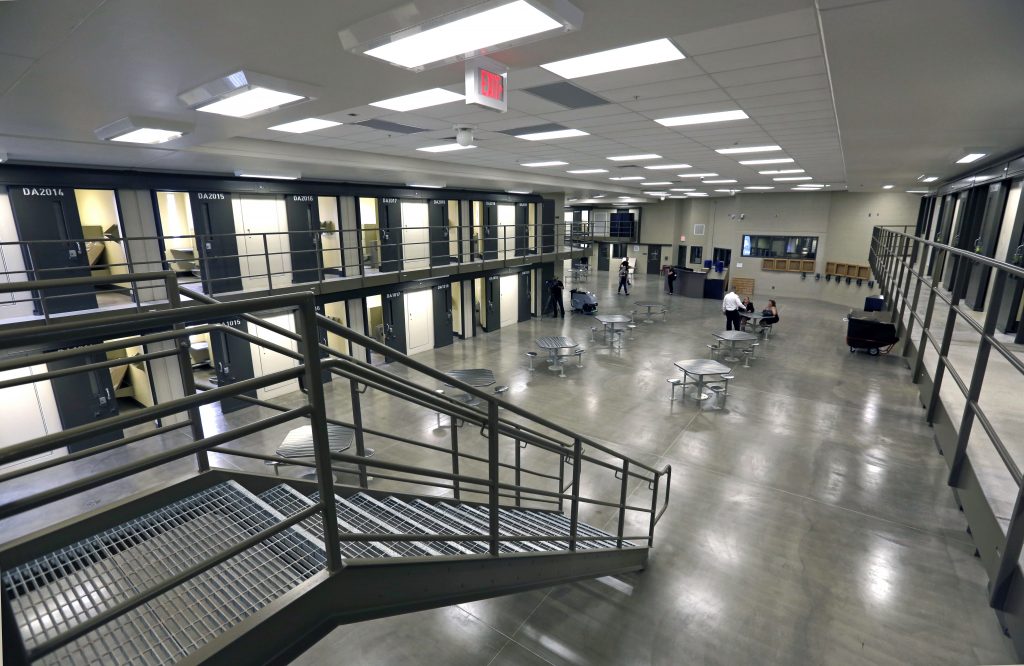 ALLENTOWN, Pa. — Lehigh County commissioners have worked on a plan to address recidivism – or the chance a person with a criminal past will reoffend.
But the proposal apparently faces opposition from those closest to the issue.
Commissioner Dave Harrington said the idea is simple: The county would work with the Allentown-based Lehigh Valley Justice Institute to study recidivism – or the likelihood someone might commit another crime after they've been released from prison.
"What we just wanted to see was, to make sure that, the programs that we are offering in our jail are working for people to reduce recidivism," Harrington said.
The idea, he said, sprouted from a recent report from the state that found less than half of individuals released in Lehigh County were re-arrested over the course of three years.
"It shows that recidivism is going down in Lehigh County," he said. "We are doing something right for recidivism, but we wanted to see what we were doing."
At the commissioners' last meeting, the plan was tabled so there could be further review of the language in the resolution.
But Harrington said he was "ambushed" in the days after that meeting by District Attorney Jim Martin and County Executive Phil Armstrong.
"Basically, the district attorney came out and told me it was a waste of time and taxpayer dollars are being wasted. It was silly," Harrington said. "And then the county executive said he didn't know what was going on with it and he didn't really agree with it. I hadn't heard any of that before then."
But Martin refuted Harrington's description.
Instead, the district attorney said he knew nothing about the plan for a study until late last week and he was the one who felt "'ambushed" by the idea.
"If anybody was ambushing anybody, he was ambushing us," Martin said.
Martin said his office was not contacted before the resolution was proposed, and he has concerns.
He argued that a number of variables must be taken into play when discussing recidivism. As an example, Martin asked what if an individual released in Lehigh County commits a crime in another county or state? Would that be considered recidivism for Lehigh County?
"There are a lot of nuances to the term 'recidivism,'" Martin said.
Martin also said many of the details needed for such a study might not be available to a non-law enforcement entity because of the state's Criminal History Record Information Act.
The total cost of the study to taxpayers would be $25,000.
Harrington said the cost is relatively low to gather that type of information. A more exhaustive study, he said, could cost millions and take years to complete.
In the proposed matter, Harrington said, commissioners simply wanted to see what the county was doing right to improve recidivism rates.
Contacted for this article, County Executive Armstrong did not immediately provide comment.
Harrington was the only commissioner to respond to calls questioning the resolution.
Commissioners are expected to resume discussion on the resolution at their next meeting.
---