Lowhill Township planners reject two of three proposed warehouses
Written by John Moser on September 27, 2022
Lowhill Township planners reject two of three proposed warehouses
By Olivia Marble
September 27, 2022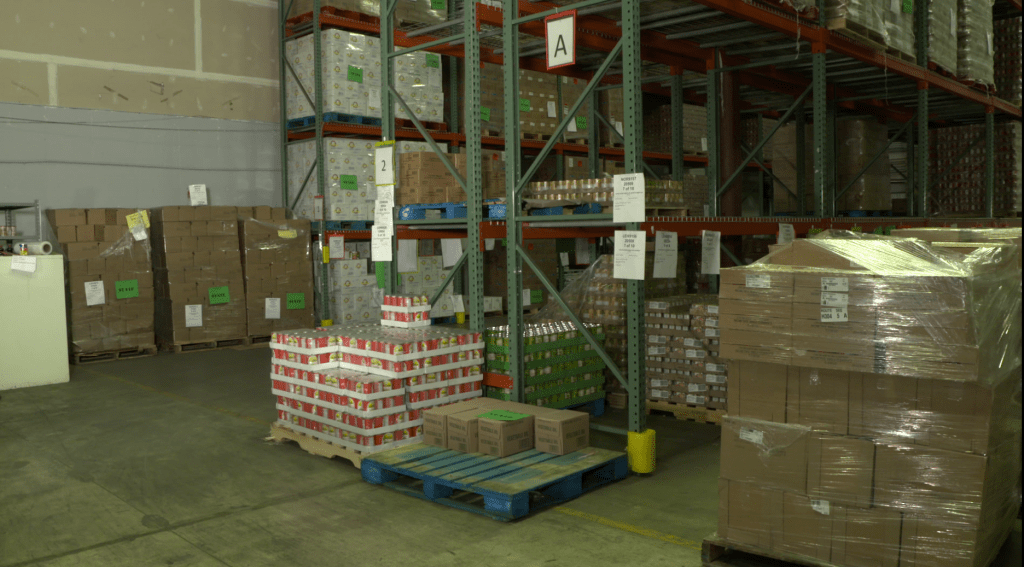 LOWHILL TOWNSHIP, Pa. — Two of three warehouses proposed in Lowhill Township faced a setback at a tense township planning commission meeting Monday.
The commission recommended the township Board of Supervisors deny preliminary plan approvals for the two warehouses – drawing cheers and applause from a crowd gathered at the meeting.
About a hundred citizens showed up at the meeting after the citizens group Northwestern Lehigh Residents for Smart Growth encouraged people to attend to show their disapproval of the proposed warehouses.
The group presented a document to the commission outlining many issues they have with the proposed projects, including increased traffic, environmental impact and the decline in the rural way of life.
"This is our community. We live here. They [the developers] don't," said group member Kim Weinberg, of Weisenberg Township. "And I think we better be thinking about our community, and what's going to happen to it if we allow these developers to come in."
Members of Northwestern Lehigh Residents for Smart Growth argued that the proposed warehouses do not meet the township's zoning ordinances.
Township must be consistent
But Zoning Officer Brian Carl said according to his evaluation, they do.
Carl said other smaller warehouses were approved in similar circumstances, and the township has to maintain consistency.
If there is nothing in the proposed plan that specifically goes against the zoning ordinances, there is nothing the township can do to stop the warehouses from being built, he said.
"In a perfect world, you could say, 'no.' That's not how Pennsylvania zoning laws work, unfortunately," Carl said.
"The township cannot stop development. They can restrict it, and they can somewhat control it, which they've done a pretty good job of doing that over the years. But that's not stopping it."
Weinberg said she knows it is difficult to keep warehouses out of the township. She said that, along with arguing the zoning ordinances do not allow for these warehouses, her group's goal is to make it as difficult as possible for the developers to break ground.
"We're hoping that these warehouses are so insignificant that maybe they'll just say, 'You know what? It's not worth the hassle. Let's just move on," Weinberg said. "I don't know if they'll do that … I don't know if we'll be able to defeat them or not. But we're sure going to try."
Supervisors will decide
The preliminary plan approvals for the warehouses will be on the agenda for the supervisors' meeting at 6:30 p.m. Thursday, Oct. 6, at Fogelsville Fire Company, Carl said.
The planning commission is an advisory board that does not have the power to deny a plan, so supervisors could overrule their recommendation.
The smallest of the three proposed warehouses would be 100,569 square feet on 21 acres at 7503 Kernsville Road, across from the Creative Kids School Age Center. The developer is Core5 Industrial Partners, a real estate property company.
The second-biggest warehouse would be at 2951 Betz Court, just off of Kernsville Road, and take up 299,800 square feet on 51 acres. The developer is CRG, a real estate development company.
The biggest warehouse already has preliminary plan approval and was not discussed at Monday's meeting. It would be about 312,000 square feet on 43 acres at 2766 Route 100 in Orefield. The developer is Trammell Crow Co., a commercial development company.
---