Officials tout expanding voter access statewide
Written by John Moser on September 13, 2022
Officials tout expanding voter access statewide
By Hayden Mitman
September 13, 2022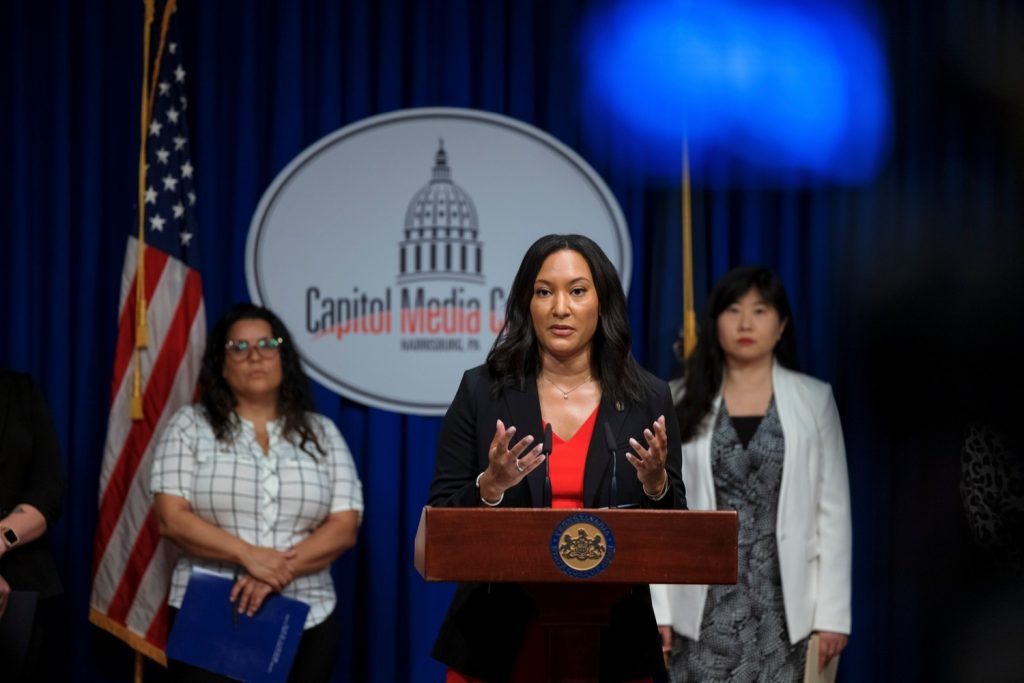 HARRISBURG, Pa. — State officials are touting new efforts to expand access to voting across the commonwealth.
On Tuesday, Acting Secretary of State Leigh Chapman spoke about the success of mail-in voting in Pennsylvania.
Chapman said more than 5 million residents have used the process since 2020.
"Now, senior citizens, busy parents with young children, and Pennsylvanians who have long work days don't have only a 13-hour window on a single day to exercise their constitutional right to vote," she said.
New this year, the state has expanded language options for online voter registration. The site now will offer instruction in Chinese and Spanish.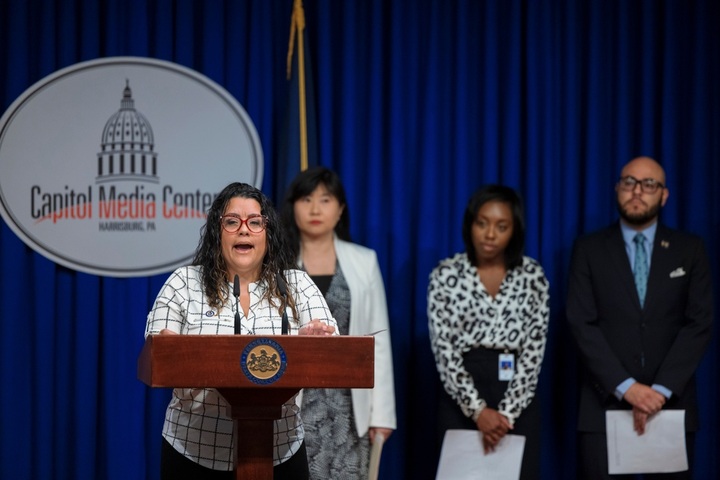 Luz Colon, executive director of the governor's commission on Latino affairs, noted the impact the move could have on Pennsylvania's Hispanic community — the fastest-growing segment of the state's population.
"We are only beginning to scratch the surface of what needs to be achieved through equality — and that begins with voting," Colon said. "Voting is important. We need to encourage everyone to come out November eighth and vote."
Also, for the first time seven state agencies – including the Department of Revenue and the Department of Aging, as well as the state Game Commission – will offer information to help people register to vote.
The deadline to register to vote in the November election is Oct. 24.
---