Part of Dorney Park Road closing for Cedarbrook construction
Written by John Moser on September 19, 2022
Part of Dorney Park Road closing for Cedarbrook construction
By Olivia Marble
September 19, 2022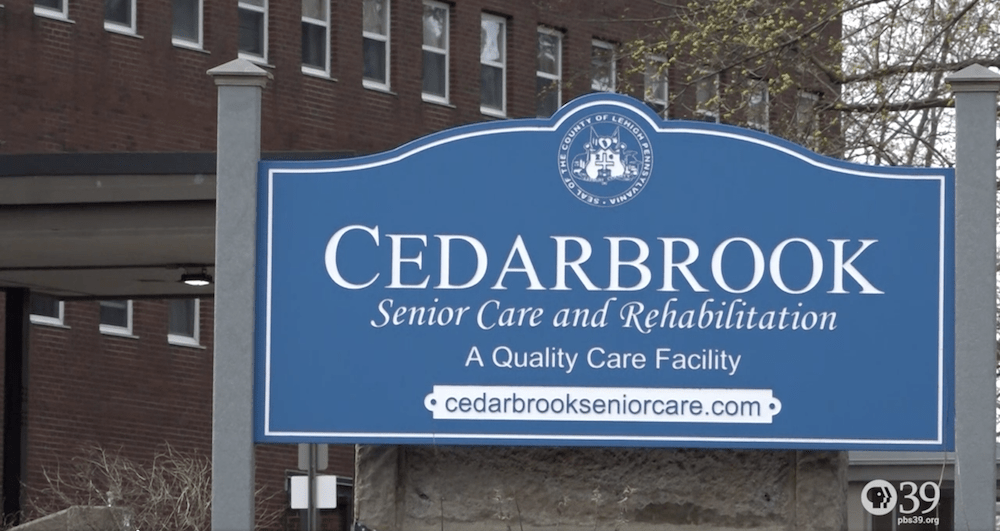 SOUTH WHITEHALL TWP., Pa. – Construction of a new wing at Cedarbrook Senior Care and Rehabilitation will shut down a section of Dorney Park Road in South Whitehall Township for at least two weeks.
Dorney Park Road will be closed in front of Cedarbrook starting Monday, according to Herbert Bender, director of township operations. Bender said he does not expect increased traffic in the area.
Rick Molchany, general services director for Lehigh County, said the road is closing to let construction workers install utilities for Cedarbrook's new $65 million skilled nursing wing.
Construction on the project started in October 2021, and most has taken place underground. Molchany said the project still is on track to open by January 2024.
"I believe we'll see vertical construction within the next six, eight months," he said. "And once we get vertical, the project can go very quickly."
The new four-story wing will have 30 beds on each floor, with upgraded living amenities, according to the Cedarbrook website. The new rooms will house all the residents now in the E-wing, an older area of the nursing home.
The wing will be in an L-shape so nursing and medical management can be located in a central hub on each floor.
Molchany said the new construction has been well-received by many members of the community.
"Families are very excited to see their loved ones in a state-of-the-art, no more than two [beds] to a room with bathrooms in the room, convenience for their loved one," Molchany said.
Cedarbrook is owned and operated by Lehigh County. About 90% of residents are supported by Medicaid.
The new wing will not expand capacity for the nursing home, which currently has 473 beds. But Molchany said he hopes the new wing will be more comfortable for residents and let the home expand rehabilitation services to more short-term residents.
---