SteelStacks concert to raise money for Hurricane Fiona relief in Puerto Rico, Dominican Republic
Written by Jim Deegan on September 20, 2022
SteelStacks concert to raise money for Hurricane Fiona relief in Puerto Rico, Dominican Republic
By Jim Deegan
September 20, 2022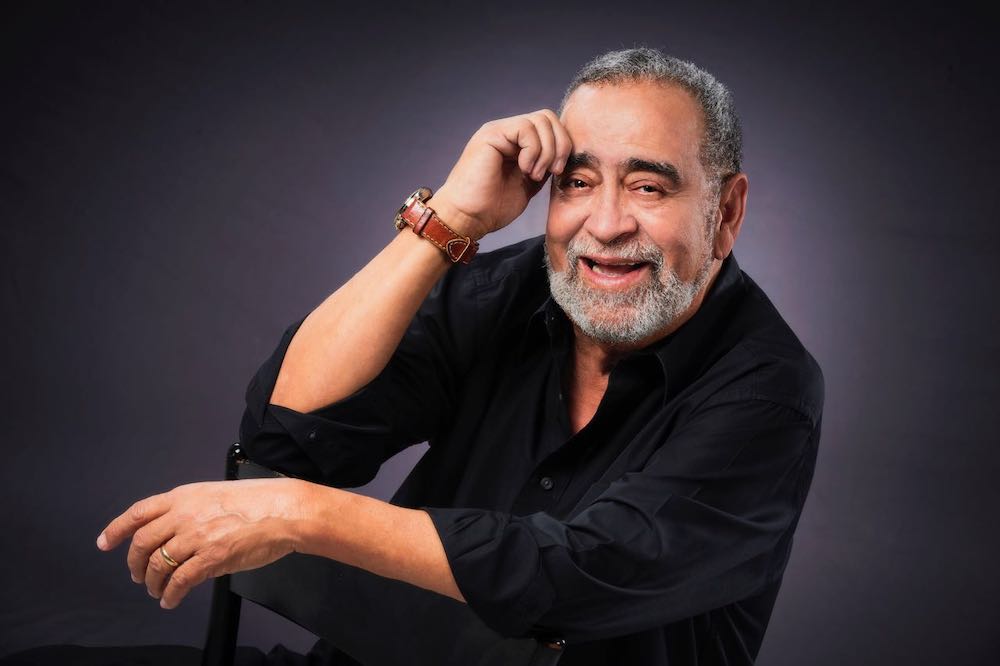 BETHLEHEM, Pa. — A scheduled weekend concert at SteelStacks will serve more than entertainment purposes. It will also be used as a way to raise money for Hurricane Fiona relief efforts by the American Red Cross.
ArtsQuest announced Tuesday that donations will be collected Sunday during the Andy Montanez concert that's part of the SteelStacks summer concert series at Levitt Pavilion. Gates open at 5 p.m.
ArtsQuest said it will organize donations along with La Mega Radio in Allentown, which is a sponsor of the concert.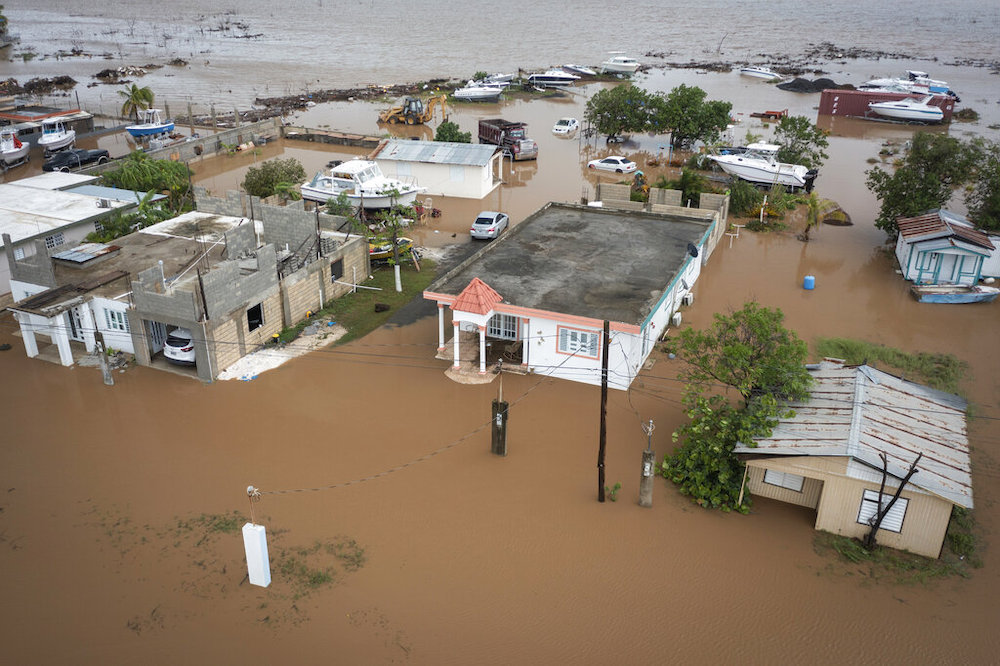 Hurricane Fiona hammered Puerto Rico on Sunday with up to 15 inches of rain and knocked out power and water to most of the island.
In the Lehigh Valley, folks at the Hispanic Center Lehigh Valley told of checking in with loved ones in Puerto Rico, which in many ways is still recovering from Hurricane Maria in 2017 that killed thousands and destroyed the power grid.
Fiona continued on a path that slammed the Dominican Republic on Monday.
ArtsQuest said it is encouraging concert-goers to display the Puerto Rico and the Dominican Republican flags during Sunday's show. Montanez will perform with special guest Edgar Joel.
Tickets are available at steelstacks.org.
ArtsQuest is a Bethlehem-based arts and cultural organization that runs Musikfest, the Banana Factory and other Lehigh Valley programs.
---