Traffic safety near Dieruff High was a problem long before fatal crash, neighbors say
Written by Jim Deegan on September 9, 2022
Traffic safety near Dieruff High was a problem long before fatal crash, neighbors say
By Sarah Mueller
September 9, 2022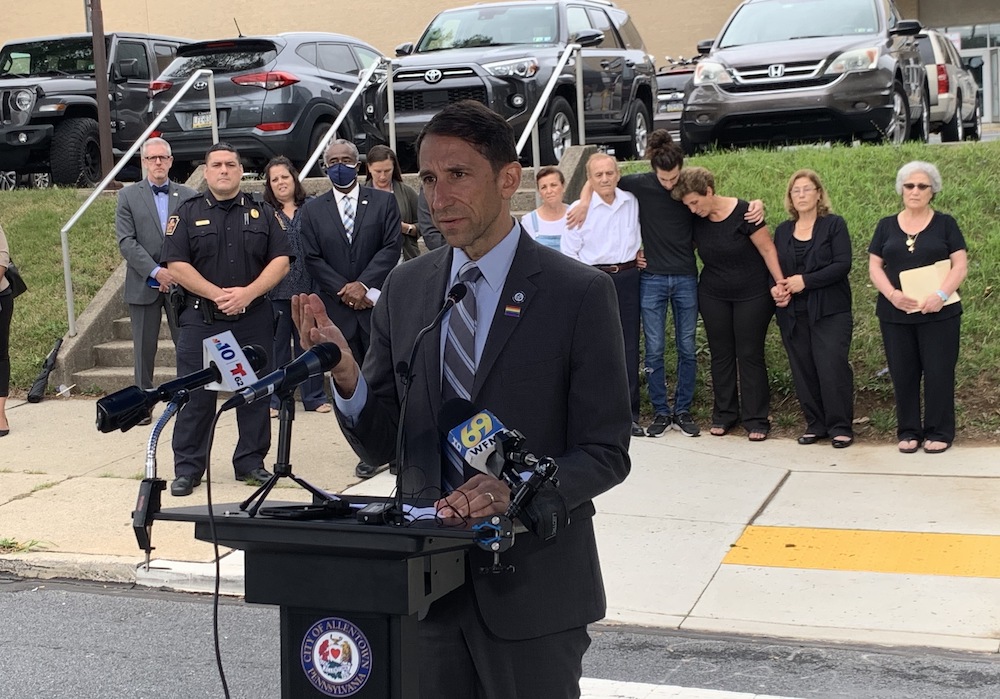 ALLENTOWN, Pa. — The death of Angela Yowakim outside Dieruff High School is raising questions about traffic safety by the school. Neighbors say a traffic accident was almost inevitable.
Yowakim, 25, a school paraprofessional, died later Tuesday of blunt force injuries after being hit on North Irving Street near Andre Reed Way.
Gloria MacLean lives on North Irving Street across from the school. She woke up Tuesday morning to see the aftermath of the accident. Allentown police say the driver who struck Yowakim has been identified and remained at the scene. No charges have been filed yet.
The speed limit during school hours is 15 miles per hour. MacLean says drivers frequently disregard that.
"They don't stop for red lights, they don't stop for caution lights," she said. "They think that a red light means go."
She says not only do drivers ignore the speed limit during school hours, there are people who drag race.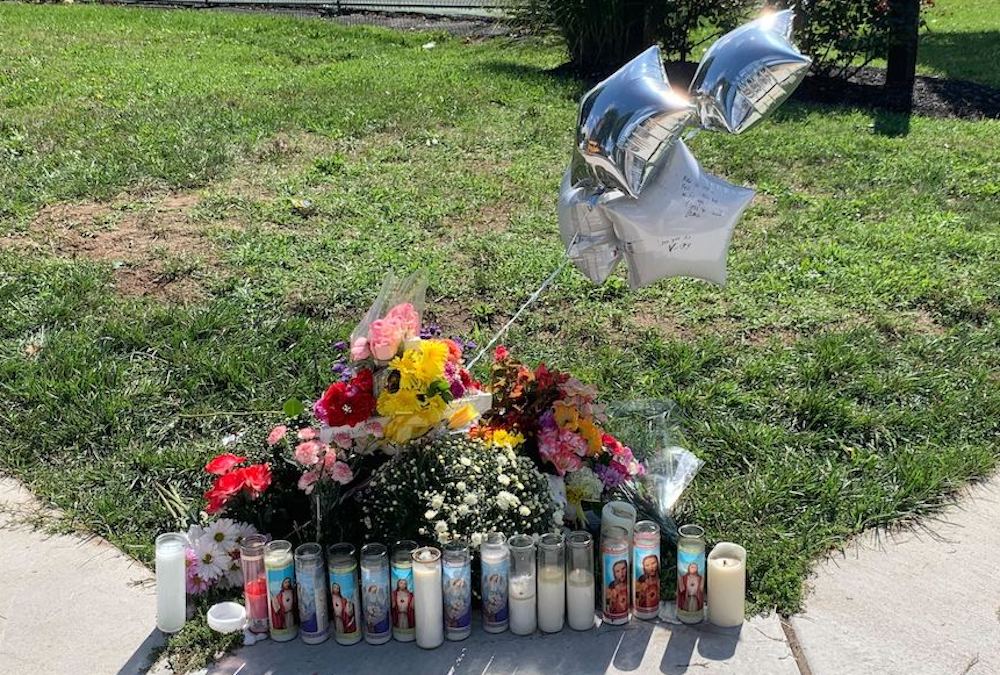 "They think this is a racetrack, from this light to this light," she said. "You cannot cross the street. You know, you have to be afraid."
In social media posts and during a news conference, Allentown Mayor Matt Tuerk urged drivers to slow down, saying police will enforce laws against speeding.
Dieruff neighbors say they've urged the Allentown Police Department to devote more law enforcement to the area.
Police Chief Charles Roca said he would not discuss the distribution of police personnel throughout the city. He says any complaints to the department are acted upon and set for targeted enforcement.
---