Vice President Kamala Harris' husband to stop in Allentown
Written by John Moser on September 14, 2022
Vice President Kamala Harris' husband to stop in Allentown
By Julian Abraham
September 14, 2022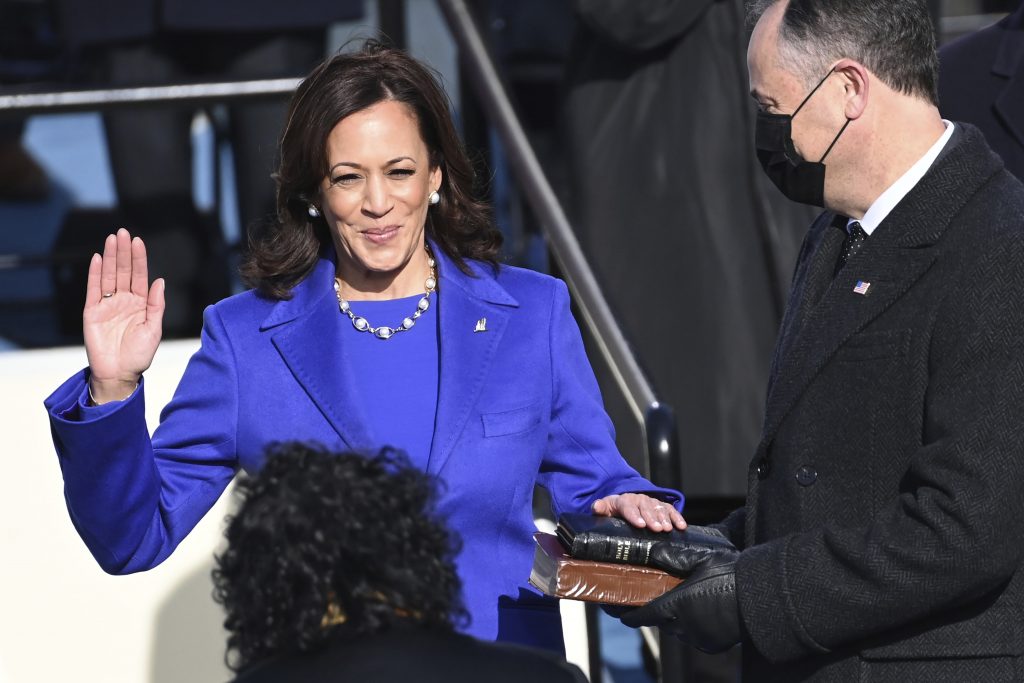 ALLENTOWN, Pa. – The Second Gentleman of the United States will visit Allentown on Thursday.
Douglas Emhoff, the husband of Vice President Kamala Harris, has a few stops planned in the state as part of a tour around parts of the country with U.S. Education Secretary Miguel Cardona.
The two are scheduled to stop at Reading Area Community College in the morning, and visit the Hispanic Heritage Month kickoff event in that city.
In the early afternoon, Emhoff and Cardona will join the United Way of the Greater Lehigh Valley to meet with local educators to talk about "wraparound services" for students in the area. Those services can include housing support, employment opportunities and mental health care.
The two will also host an informal press briefing.
Emhoff and Cardona will head to the United Steelworkers office in Philadelphia in the evening.
According to a statement from the U.S. Department of Education, the tour is intended to celebrate the back-to-school season, and promote the Biden administration's education recovery program after the coronavirus pandemic.
This is Emhoff's second visit to the Lehigh Valley as part of the Biden administration. He visited Allentown in spring 2021 as part of the "Getting America Back on Track" tour and met with local business owners.
---