Victim in deadly park shooting was 15-year-old Allentown boy
Written by Jim Deegan on September 26, 2022
Victim in deadly park shooting was 15-year-old Allentown boy
By Jim Deegan
September 26, 2022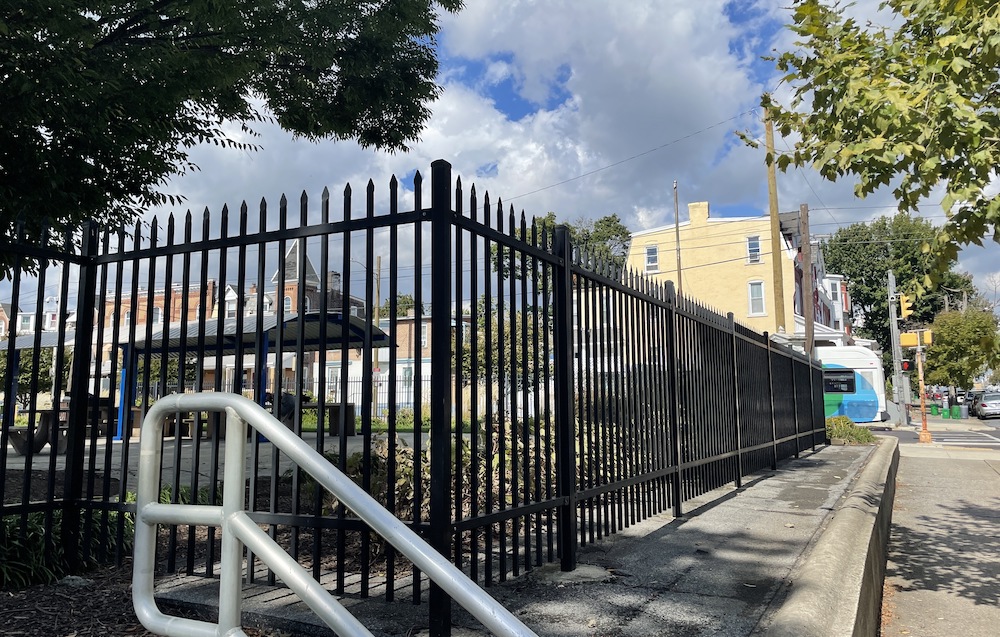 A 15-year-old Allentown boy was the victim of Sunday's fatal shooting at Stevens Park in the city, according to the Lehigh County Coroner's Office.
Treshawn J. Tracy died of multiple gunshot wounds to the body, Coroner Daniel Buglio said Monday. Tracy was pronounced dead at 3:14 p.m. Sunday.
The shooting occurred at 2:50 p.m. at Stevens Park in the 600 block of North Sixth Street, authorities said.
Buglio said an autopsy was completed Monday and he ruled the manner of death a homicide.
Tracy was a sophomore at William Allen High School and a member of the junior varsity football team; school district spokeswoman Melissa Reese said the district activated its crisis response team. A jayvee game scheduled Monday at Easton was canceled.
"We encourage grieving staff, students and families to please speak with a counselor or school psychologist," Reese said. "Students at other schools can also visit their school counselors if needed."
For people in the neighborhood where it happened, the deadly shooting was a source of worry and sadness.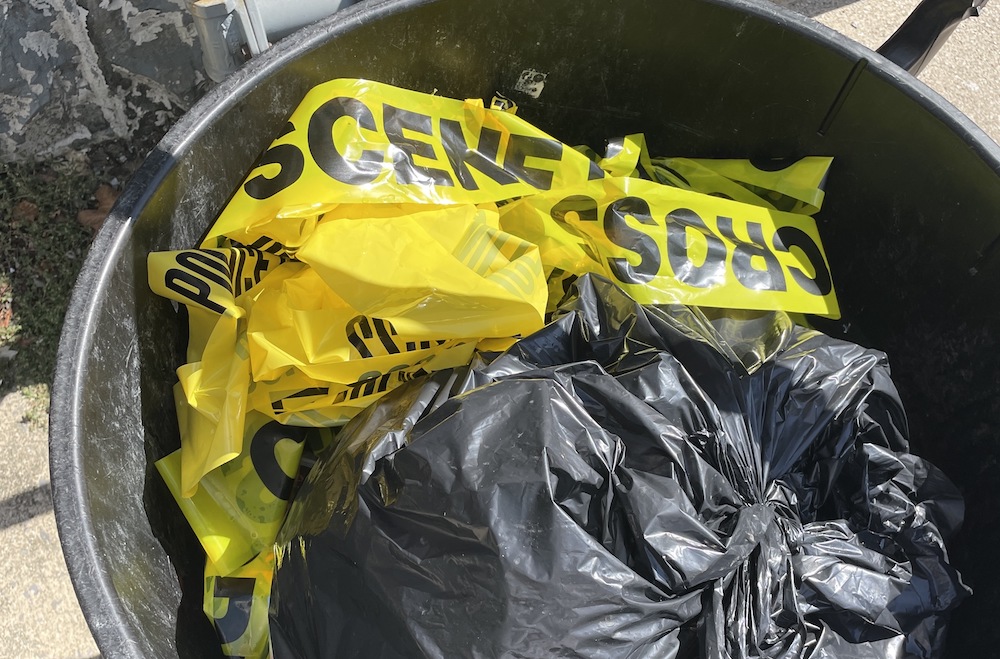 Johnny Ninaya owns Demely Deli-Grocery across the street from the crime scene. He was working during the shooting but didn't hear the gunfire. He said he did see a lot of police and ambulance lights flashing through the windows.
Ninaya says it bothers him when this sort of thing happens in the community.
"We are here, and we would prefer if nothing like this happened, you know?" he said Monday. "I just pray for everybody, and that's the best I can do."
Ninaya said police came and asked him questions Monday morning.
Allentown police said when officers arrived Sunday in response to a reported shooting, they found a victim deceased. In addition to the police department and the coroner's office, the death is being investigated by the Lehigh County District Attorney's Homicide Task Force.
Allentown police Capt. Kyle Pammer said police weren't releasing additional information because the investigation remains active.
City police ask anyone with information to call detectives at 610-437-7721 or the Allentown police desk at 610-437-7753 Ext. 1. Police say anonymous tips can also be texted through the Tip411 app on the Allentown police Facebook page, as well as through the Allentown Police Department website.
It was the second gun-related incident in 10 days involving an Allen High student. On Sept. 16, a 14-year-old was arrested inside the school during a lockdown while possessing a loaded semi-automatic handgun, Lehigh County District Attorney Jim Martin said.
Martin said the boy admitted to gun crimes and was adjudicated delinquent in Lehigh County Juvenile Court. He was accused of running into the school from nearby West Park after a report of gunfire.
Allentown Mayor Matt Tuerk posted about the killing on his Facebook page. He wrote that he has a child who is a 10th-grader at Allen High.
"We are all furious that one of our children was killed. Nobody wants this," he wrote.
"What do we do with this sadness? What do we do with this anger? There will be vigils, there will be marches. Go there, grieve. But keep peace …
"I'm asking you to join me in continuing to work toward peace, building positive relationships with youth at home and in the streets. And please speak with them. Let them know that they are loved and that YOU value them."
The school district's Reese said plans are in the works for a community forum on school safety. She said the idea is for "families to come together and create safer learning and living environments."
About 50 people gathered at Stevens Park late Monday afternoon in tribute to Tracy. His friends arrived on bicycles as adults prepared to light candles.
"Remember that he was a child," said Jeani Garcia, an advocate for safer communities who lost her own son to gun violence. "Whatever led to this incident, does not matter. He was a child. He was 15 years old." 
Reporter Julian Abraham contributed to this report.
---