Allentown School District Board Director says of classes going virtual for first quarter: "We're going to be the leaders of Pennsylvania"
Allentown School District Board Director says of classes going virtual for first quarter: "We're going to be the leaders of Pennsylvania"
By Genesis Ortega
July 27, 2020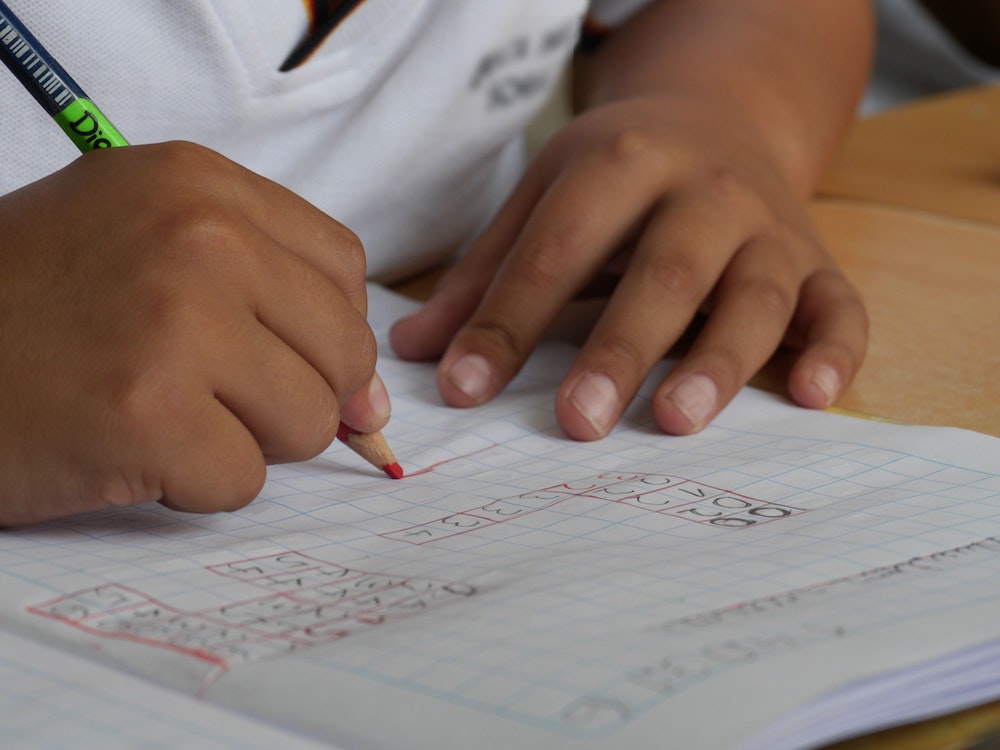 It's likely many students in the Lehigh Valley will be returning to school virtually in a few weeks. Bethlehem Area District officials are weighing a hybrid option for fall classes – a mix of in-person and online learning, where only 50 percent of the students will attend face-to-face classes together.
Allentown School District Board Director Phoebe Harris spoke with WLVR's Community Correspondent Genesis Ortega about the district's plan to go completely virtual for the first academic quarter.
Allentown District School leaders have opted to go completely cyber until at least November 11, the last day of the first academic quarter, citing the importance of student and teacher safety. The district's old buildings and large student population have elevated concerns about social distancing and spread of COVID-19.
Following the Allentown School District Board's recent decision to cancel in-person learning for the first quarter, WLVR's Genesis Ortega spoke with director Phoebe Harris about the plan, the goal of getting tech into the hands of nearly 17,000 students, and her belief that Allentown can be a leader for student learning in a pandemic.
Sign Up for our WLVR weekly newsletter to stay up to date with the latest news from the Lehigh Valley and across Pennsylvania.
---