Coronavirus: Reports & Resources
Listen and read the latest WLVR News Radio Reports. Every day, we update the community on the news on coronavirus in the Lehigh Valley and across the state of Pennsylvania. Tune in to WLVR 91.3 FM every day to hear the news on air.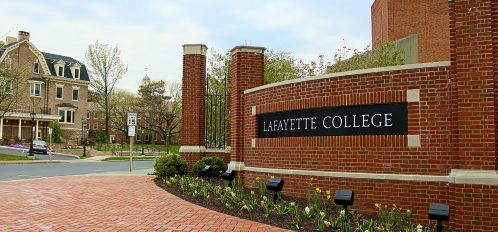 A Lafayette college student has test negative for the novel coronavirus, which is now being called COVID-19 by the World Health Organization.
Read more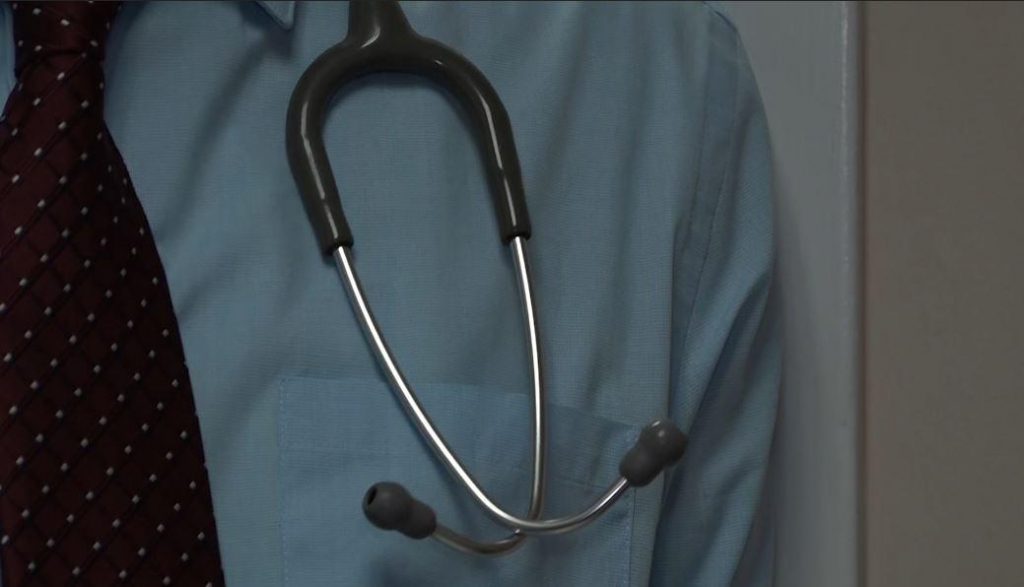 As Coronavirus continues to cause airlines to suspend flights to China--and the death toll there surpasses 600--extra safety precautions are being taken here in the
Read more
---