Criminal Justice advocates in Lehigh County call for a review of spending
Written by Jim Deegan on September 24, 2021
Criminal Justice advocates in Lehigh County call for a review of spending
By Hayden Mitman
September 24, 2021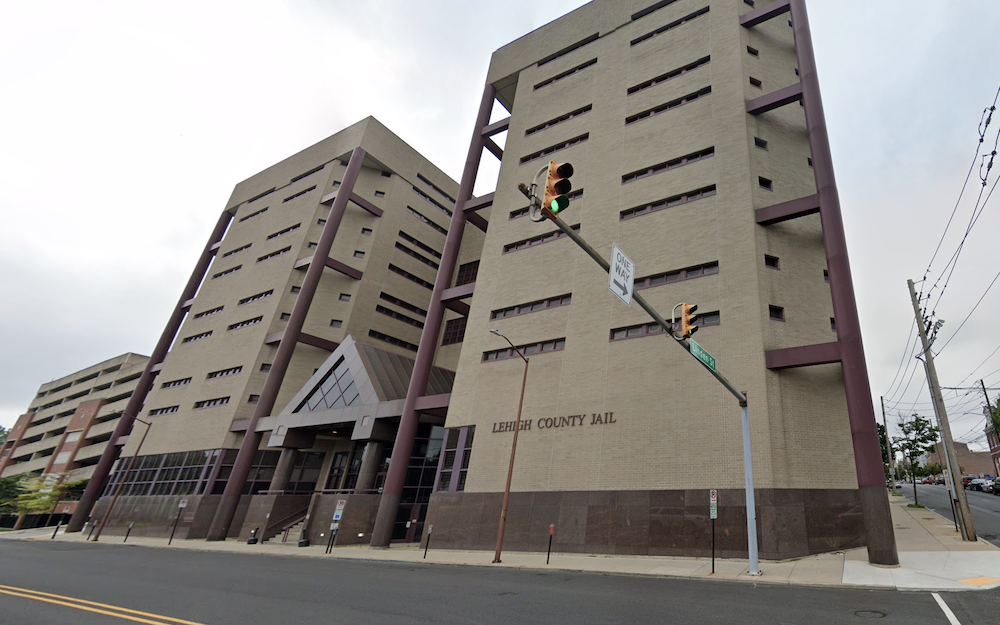 ALLENTOWN, Pa. – Advocates are calling for a review of how Lehigh County spends money on criminal justice. 
And, they are pushing for it to be part of next year's budget.
Lehigh County spends about $70 million a year on courts, jails and police.
Advocates of criminal justice reform say a study could identify more effective ways to spend that money.
During this week's Lehigh County Commissioners meeting, advocate and attorney, Ed Angelo, said a study could identify treatment options for low-level non-violent offenders that would be cheaper than trials and incarceration and that it would be more effective than current diversionary programs.
"In 2019, 75% of our cases were misdemeanors, most of them totally non-violent. So, the opportunity for saving many tax dollars is tremendous. We should be doing it," he said.
Dean Browning, a former commissioner and Republican congressional candidate, called the study unnecessary, saying the board should already be responsible for oversight.
"As far as the report card is concerned, on department performance, I thought that was your job and the job of the county executive," he told commissioners.
Lehigh County Commissioner Dave Harrington said he supports the study if it's unbiased.
"We need to go into it with a mindset of, we want to analyze this from a neutral stance, because we may end up seeing that the programs we are doing right now are the most efficient for the money we have available," Harrington said.
The review Angelo called for could cost about $50,000.
Harrington said it's possible the study could be done at no cost to taxpayers.
"Any money we spend as a county is something we would want to heavily justify, but I think a lot of people want to see lives improved through the criminal justice system," he said.
Commissioners still have time to amend next year's budget. A final vote is not expected until late October.
Sign up for our WLVR weekly newsletter to stay up to date with the latest news from the Lehigh Valley and across Pennsylvania.
---