Former mayoral candidate suggests pay raise for Allentown City Council members at a post-primary, more mellow council meeting
Former mayoral candidate suggests pay raise for Allentown City Council members at a post-primary, more mellow council meeting
By Genesis Ortega
May 21, 2021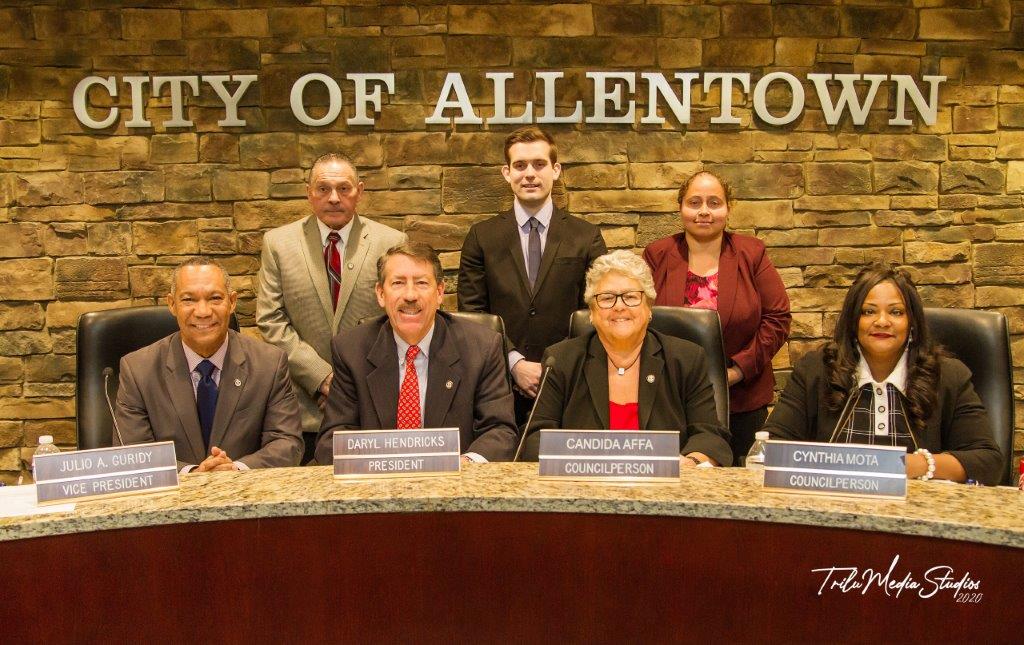 Three of the four candidates who ran — and lost — in the high-profile Allentown mayor's race attended this week's city council meeting the day after the election. 
The meeting was more mellow, and shorter than usual but right before adjourning, Councilman Ed Zucal had a few words.
"People don't realize, running for office is an extremely stressful thing. People put their families out there, they put their lives out there," Zucal says.
Councilman Julio Guridy congratulated those who won in the city council primary: all three incumbents and newcomer Natalie Santos. But he also acknowledged the toll that public service can take.
"We get paid very, very, very little. And I think Council, and probably I'll do this before I leave council, should submit a resolution to increase council's salary. I don't have anything to lose now," Guridy says.
Members are currently paid about $6,000 a year.
Mayor Ray O'Connell was also present at the meeting. Neither he nor Guridy mentioned their presumed losses for the mayoral bid, but he did have a comment.
"I also want to congratulate Ms. Santos on her election win in the primary. And I will support all the Democratic candidates," O'Connell says.
The county has yet to certify election results. 
Sign up for our WLVR weekly newsletter to stay up to date with the latest news from the Lehigh Valley and across Pennsylvania.
---