Governor Tom Wolf vetoes bill that would halt new environmental regulations in Pennsylvania until after his COVID-19 emergency declaration expires
Governor Tom Wolf vetoes bill that would halt new environmental regulations in Pennsylvania until after his COVID-19 emergency declaration expires
By Rachel McDevitt, StateImpact Pennsylvania
May 20, 2020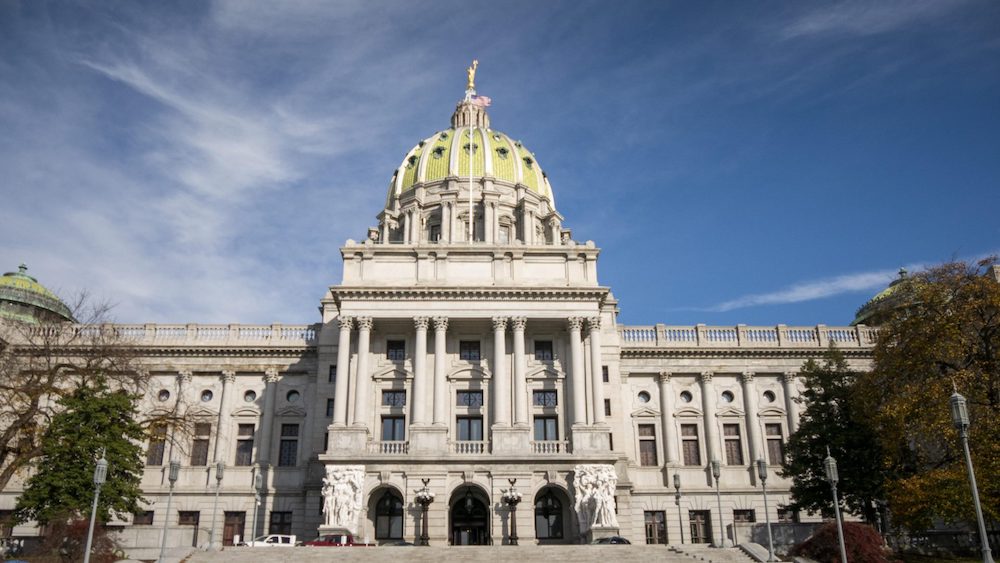 Governor Tom Wolf has vetoed a bill that would halt new regulations in Pennsylvania until after his COVID-19 emergency declaration expires.
StateImpact Pennsylvania's Rachel McDevitt reports environmental groups opposed the bill.
More than 60 environmental, faith, civic, and clean energy groups signed a letter asking lawmakers to vote against the bill.
The Republican-controlled legislature passed the measure mainly along party lines.
David Masur, Executive Director of PennEnvironment, says the measure threatens to stop regulations that would benefit public health and address climate change in the commonwealth.
"The proponents of this language have been trying to stop these proposals even before there was a pandemic, so it seems like they're being opportunistic about the current crisis," said Masur.
Supporters said the regulatory pause would give lawmakers and administrators more time to focus on the pandemic.
In his veto message, Wolf said the regulatory process is an essential government operation and that the bill violates the separation of powers between the legislative and executive branches.
---