Indoor masking is again suggested as COVID cases rise
Indoor masking is again suggested as COVID cases rise
By Brittany Sweeney
May 17, 2022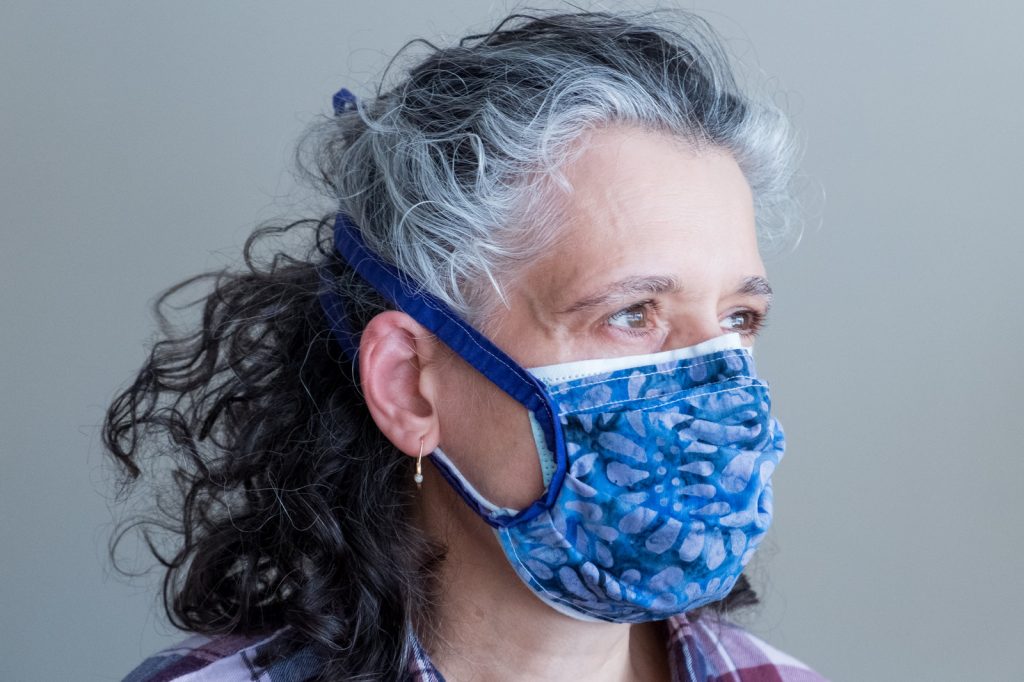 SALISBURY TWP., Pa. – Mask up when going out in public is the advice of a Lehigh Valley doctor as COVID-19 cases surge. 
According to data from the Centers for Disease Control and Prevention (CDC), the 7-day average of hospitalizations is up nearly 30% in Pennsylvania.
Dr. Alex Benjamin, the Chief Infection Control and Prevention Officer at Lehigh Valley Health Network, said the number of people hospitalized at LVHN for COVID is nearing triple digits.
The network is increasing its COVID mitigation efforts out of an abundance of caution for those who work there and those most at-risk, he said.
"We want to make sure that all of our health care workers who have direct patient contact are fully protected, not only for people known to have COVID or admitted for COVID, but even for patients that are here for other reasons, you know, post surgery, heart failure, things like that," Benjamin said.
LVHN is operating in a Level Red, which means limiting visitation, reducing the number of people in public spaces, and asking everyone to mask, even in the administrative buildings, he said.
People should also be masking when gathering indoors, he said.
Sign up for our WLVR weekly newsletter to stay up to date with the latest news from the Lehigh Valley and across Pennsylvania.
---