Lehigh Valley police chiefs meet with community to build trust
Lehigh Valley police chiefs meet with community to build trust
By Tyler Pratt
April 13, 2021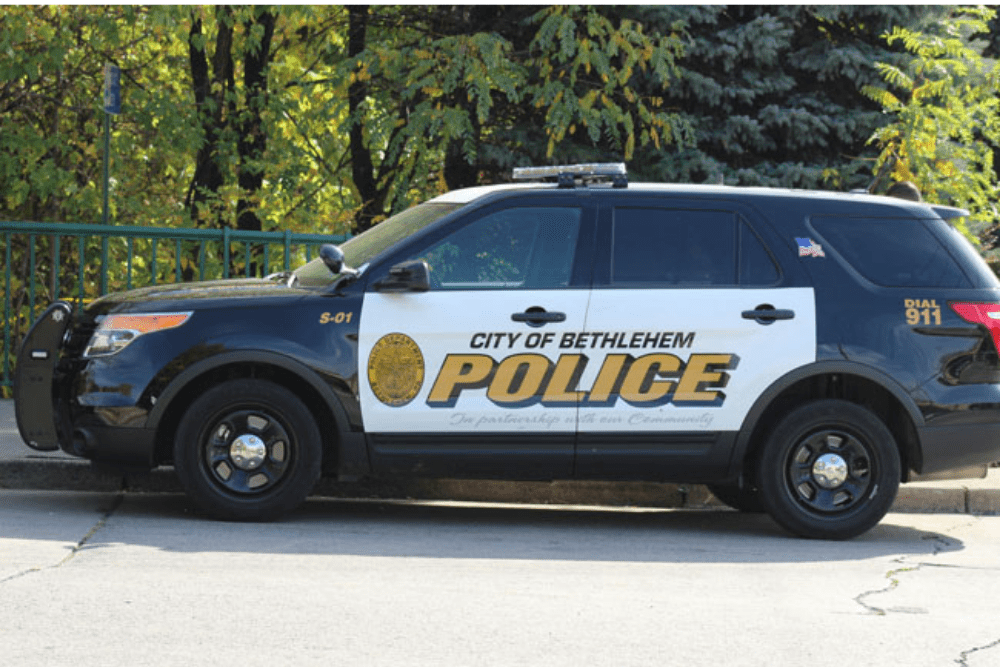 Police chiefs from Allentown, Bethlehem, and Easton gathered with community members on April 12 to discuss ways to build trust with local law enforcement after a year rocked by protests over police brutality.
In the wake of the death of George Floyd, Lehigh Valley activists demanded action from city leaders. Calls were made to defund the police and distribute the funds to social programs and neighborhood organizations.
Officials say more community conversations are needed.
Monday's virtual gathering was hosted by the Hispanic Center of the Lehigh Valley and featured a conflict-resolution style approach.
Ettore Angelo, a criminal defense attorney, says there are too many negative interactions with police.
"Stop and frisk, frivolous traffic stops, things like that should decrease so we have fewer people coming into the system, being arrested and I rethink the positive contacts should greatly increase," Angelo says.
As part of the exercise, community members were asked to share positive interactions they've had with police, like helping with charity events, or with a car that broke down on the highway.
But participant Ana Morales said even though she's had positive experiences with police, what stuck with her was one encounter where she felt the officer lacked empathy.
"What made it negative was the inability of the police officer in that situation to put themselves in my shoes," Morales says.
At the end of the event, Allentown Police Chief Glenn Granitz said he heard a lot of common ground between residents and police.
"A lot of different perspectives and they are close and workable amongst the people sharing," Granitz says.
An informal poll taken at the meeting showed perceptions didn't shift much over the course of two hours. But, organizers said, it was just the first step in what may be a lengthy process of building trust.
Sign up for our WLVR weekly newsletter to stay up to date with the latest news from the Lehigh Valley and across Pennsylvania.
---