NASA is recruiting Lehigh Valley businesses for its Artemis program
Written by Mariella Miller on February 3, 2022
NASA is recruiting Lehigh Valley businesses for its Artemis program
By Megan Frank
February 3, 2022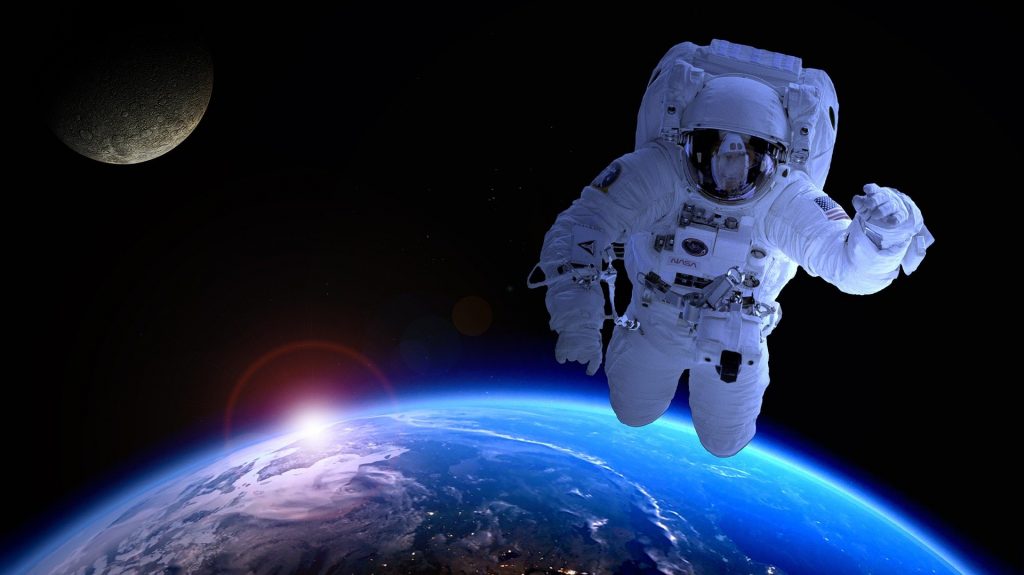 ALLENTOWN, Pa. – Since the first moon walk, several Lehigh Valley businesses have worked behind-the-scenes with NASA to provide support services.
The agency is now looking for more area companies to support its Artemis mission, which aims to take humans back to the lunar surface.
During a recent webinar with local business owners, NASA administrator Bill Nelson said the agency sets aside $3 billion annually for small business contracts. And a handful of Lehigh Valley companies have already secured millions to provide services and create new tech for the agency.
"NASA is proud to work with the businesses of Southeast Pennsylvania," said Nelson. "You are the future partners as we go back to the moon. We have new missions coming and new technologies are being developed."
One local NASA contractor is Air Products and Chemicals Inc.. The Allentown-based industrial gas company makes gasses that are used to fuel rockets.
Lehigh Valley Congresswoman Susan Wild, (D-Lehigh/Monroe) who attended the webinar with Nelson, said she hopes more local companies will seize the opportunity to build a relationship with NASA.
"I'm constantly telling the stories of the manufacturing legacy and potential of our community," said Wild, who also serves on the House Committee on Science, Space and Technology.
"The Artemis mission that will return humans, including the first woman, to the moon is the type of 'Made in America' vision that Lehigh Valley businesses are absolutely able to contribute to," Wild said.
NASA said it's looking for companies that provide an array of services like thermal testing, navigation systems and 3D printing.
"NASA's always looking for new ideas," said Nelson. "That's why we need businesses from Pennsylvania. We're going to grow the space economy."
Potential contractors can learn more through NASA's small business office.
Sign up for our WLVR weekly newsletter to stay up to date with the latest news from the Lehigh Valley and across Pennsylvania.
---