Pa. stay-at-home advisory amid rising surge in coronavirus cases, one-night ban on alcohol sales
Pennsylvanians advised: Stay home amid rising surge in coronavirus cases, plus state imposes one-night ban on alcohol sales
By Jen Rehill
November 23, 2020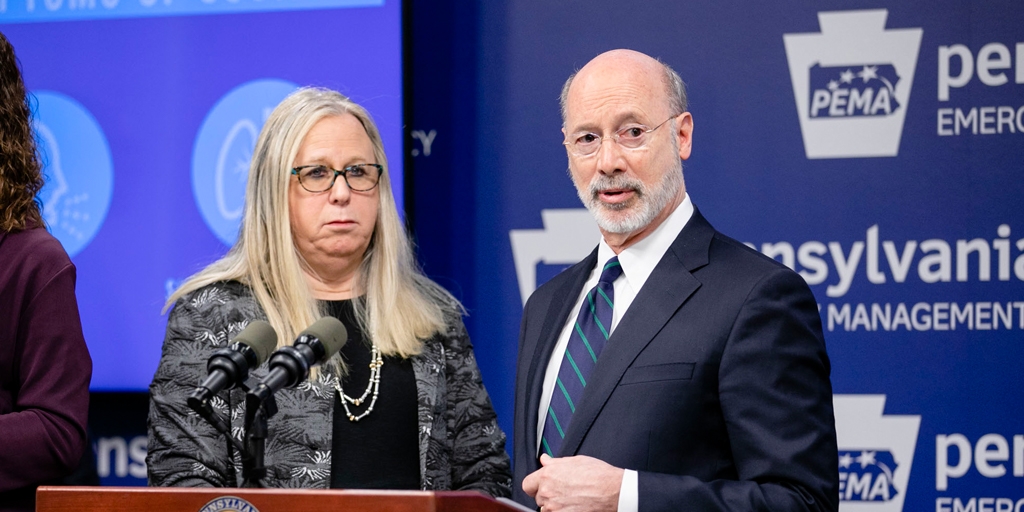 All state residents are being advised to stay at home ahead of a rising surge in coronavirus cases that could triple in the coming weeks.
It's not a statewide shutdown – but Pennsylvania Governor Tom Wolf is sounding the alarm on rising case counts. That's because new modeling shows the state could see 22,000 new cases a day in December and run out of ICU beds. 
"Right now, as of today, we are in a very dangerous situation, and we need to work together to stop the spread of COVID-19."
"This is an advisory that all Pennsylvanians, in order to stay safe, ought to stay home. It's vital that every single Pennsylvanian takes these mitigation steps seriously," said Wolf.
The governor's advisory is not a mandate or a statewide shutdown. 
New models show that Pennsylvania could double or even triple new case counts in the coming weeks without immediate action. 
For now, the advice for all residents is to avoid leaving their homes unless it's absolutely necessary. It's part of several new mitigation efforts announced today, including new limits on large gatherings and increasing enforcement on mask-wearing in businesses and public places. 
The state is also shutting down alcohol sales this Wednesday night at 5 p.m. through 8 a.m. on Thanksgiving. The governor says they're hoping to avoid more community spread on what's typically the biggest drinking night of the year.
Read the entire press release from the Governor's Office.
Sign up for our WLVR weekly newsletter to stay up to date with the latest news from the Lehigh Valley and across Pennsylvania.
---