Redistricting advocates lay out options to redraw boundaries
Written by Mariella Miller on November 29, 2021
Redistricting advocates lay out options to redraw boundaries
By Sam Dunklau
November 29, 2021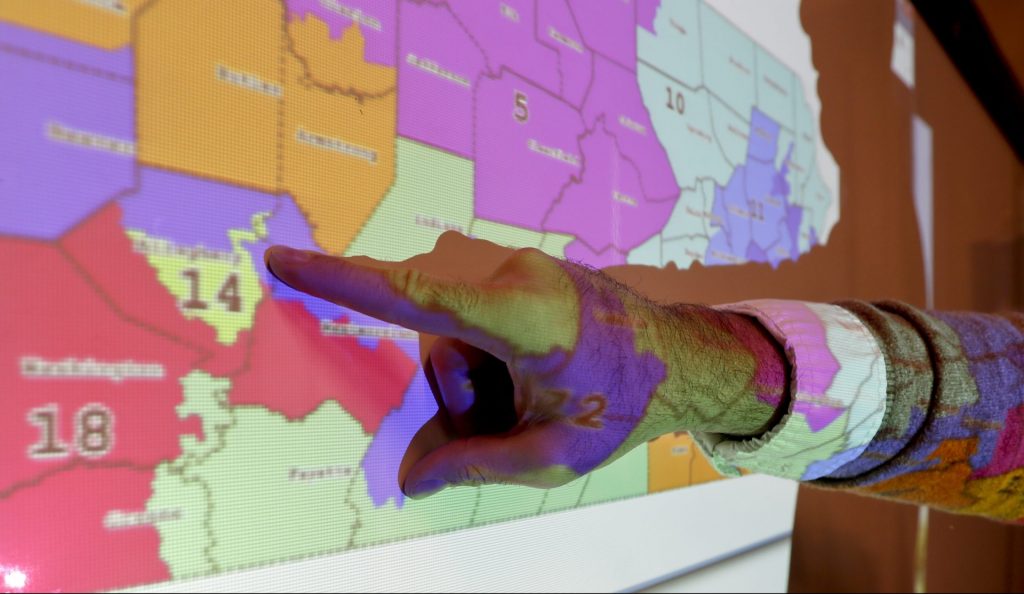 HARRISBURG, Pa. – Redistricting advocates have plenty of tips for lawmakers who are updating Pennsylvania's state and congressional district maps.
The last time the legislature did this, both maps were separately struck down by the state Supreme Court because they favored Republicans.
Carol Kuniholm of redistricting group Fair Districts PA said lawmakers can defend against that this time by shaking things up.
For instance, they could reshape a few districts to reflect the state's growing Latino population.
That may involve splitting some communities up, something Kuniholm said is OK if it's kept to a minimum:
"You know, if you just say you're going to split communities without thinking about it, that's a problem. But if you have a thoughtful reason that is making it more representative for communities to do that, we don't see a problem with that at all," Kuniholm said.
Four groups of advocates have offered a number of maps that drastically reduce that number to the panel in charge of redrawing districts.
Amanda Holt, who successfully challenged state legislative maps in 2011, said she got hers by drawing evenly-shaped, or compact, districts.
Lawmakers can draw those too, she said, but not if they use a single standard:
"Because if you have a district that falls below because it's trying to accommodate, for instance, minority groups, or something like that, they can sometimes be less compact and you've now set a standard that districts need to set a certain threshold. I'm not sure that's appropriate to do," Holt said.
The Department of State says all maps need to be finalized by Jan. 24 to be used in the spring primary.
Sign up for our WLVR weekly newsletter to stay up to date with the latest news from the Lehigh Valley and across Pennsylvania.
---